Former soldiers to be protected from prosecution over Troubles killings
---

---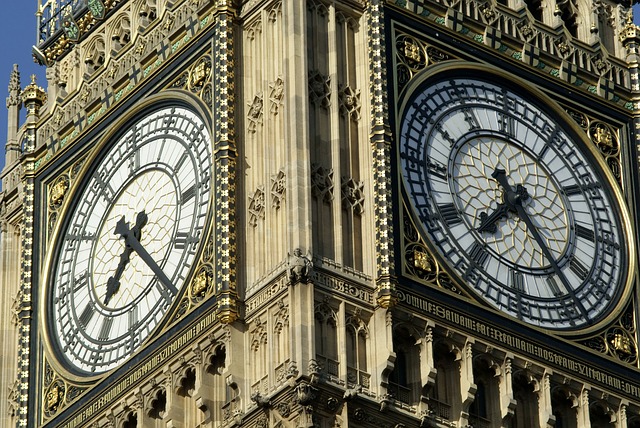 Legislation to protect former British soldiers from prosecution for killings in Northern Ireland during the Troubles will be brought forward following the collapse of a trial in Belfast, according to reports.
Two former members of the British Army's Parachute Regiment, known only as Soldier A and Soldier C, were acquitted of murdering Joe McCann in April 1972 after crucial evidence was ruled inadmissible.
The UK government now plans to prevent any similar trials taking place in the future by introducing a statutory bar on Troubles prosecutions, The Telegraph reports.
Some details are expected to be announced in the Queen's Speech next week and legislation could be brought before MPs before the summer recess.
The news has been sharply criticised by nationalist politicians, Irish government ministers and human rights organisations.
In a statement last night, a spokesperson for Foreign Affairs Minister Simon Coveney said: "The Irish Government discussed with our UK colleagues the commitments of the Stormont House Agreement and strongly advised against any unilateral action on such sensitive issues.
"We reiterated that only through a collective approach can we deal with these issues comprehensively and fairly in a way that responds to the needs of victims, survivors and society as a whole. Victims and their families are the only priority."
Grainne Teggart, Northern Ireland campaign manager for Amnesty International, said: "No-one can be above the law and beyond accountability. The UK government appears determined to close down paths to justice.
"This reported plan is an insult to victims on all sides and the latest gross betrayal of victims who remain determined to seek the truth, justice and accountability to which they are entitled.
"We urge the government to abandon this offensive plan and revert to the UK's commitments to deliver mechanisms capable of vindicating the rights of victims."