Former solicitor refused extra time to appeal conviction for fraudulently converting cheques
---

---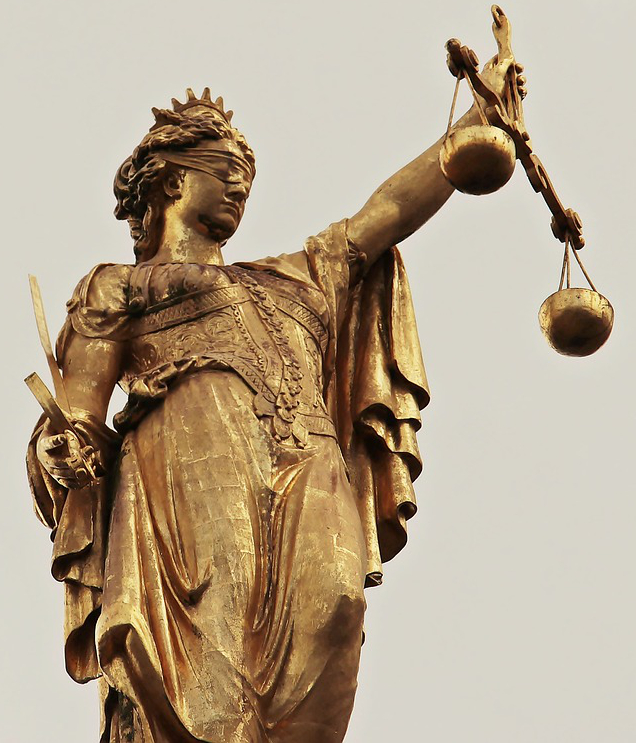 A former solicitor who pleaded guilty to fraudulently converting cheques in the late 1990s has been refused an extension of time in which to appeal his conviction.
Vincent O'Donoghue, 66, was extradited from Australia in 2013 after spending four years in custody fighting his surrender.
He pleaded guilty at Dublin Circuit Criminal Court to fraudulently converting cheques totalling IR£34,828 (€44,231) which were to be used as deposits on properties in Dublin and Belfast in the late 1990s.
Mr O'Donoghue admitted fraudulently converting cheques for IR£4,000 and IR£9.643, which were entrusted to Property World by Barry Redmond to put as a deposit towards the purchases of properties in Belfast on 2 July 1992 and 25 November 1998.
He also admitted fraudulently converting a cheque made payable to Property World for IR£15,500 by Ciaran Henderson to be put as a deposit for purchase of a property in Dublin on 22 January 1999.
The court heard that Mr O'Donoghue was arrested in May 2000 but went to Australia in July 2002. He fought his extradition and was in custody in Australia from 2009 to 2013. He was also in custody for four months on his return to Ireland last year.
He changed his plea to guilty ahead of a trial and was ordered to carry out 220 hours' community service in lieu of a two-year prison sentence by Judge Mary Ellen Ring in July 2014.
Mr O'Donoghue was refused a extra time to appeal his conviction on Friday.
Mr Justice George Birmingham, president of the Court of Appeal, said the "underlying objective" of the application was to set aside a plea of guilty entered five years ago in relation to events that occurred in 1998 and 1999.
He said Mr O'Donoghue had entered a guilty plea at a time when he was represented by a solicitor and two counsel. Mr O'Donoghue was a "former solicitor himself", and so was in a situation to assess "the pros and cons" of entering a guilty plea, the judge added.
Mr Justice Birmingham said O'Donoghue had sworn up to four affidavits, "none of which convince us there is any point of real substance" to be investigated in an appeal.
"Finality and certainty are important objectives in any area of litigation including on the criminal side," the judge said.
Mr Justice Birmingham, who sat with Mr Justice Patrick McCarthy and Ms Justice Isobel Kennedy, said the interests of justice would not be served by granting an extension of time.
The application was accordingly refused.