Former William Fry partner spearheading new Co Kerry distillery
---

---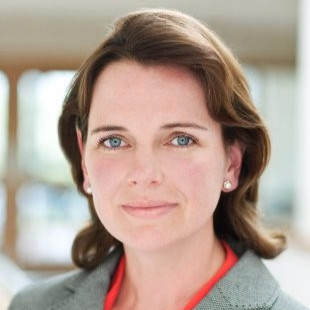 Former William Fry partner June O'Connell is spearheading plans to open a new craft gin and pot still whiskey distillery in Co Kerry.
Ms O'Connell joined William Fry in 1997 and was appointed as a partner in the corporate department in 2002, specialising in M&A and investment work.
She is now founder and director of the Skellig Six18 distillery in Cahersiveen, Co Kerry, which will soon begin selling a gin made using local botanicals, The Irish Times reports.
A gin school, an interim visitor centre and a bottling plant are set to open by the end of the year, and the distillery hopes to put a whiskey on the market by Christmas 2024.
Ms O'Connell told The Irish Times: "The whiskey distillery will have capacity for six casks per day on a single shift and the new facility has planning permission to run a three-cycle shift although it will be some time before we move up to that level.
"The initial plan is to produce about 33,000 cases a year and we'll be maturing it here as well, although we won't be bottling and selling everything that matures after three years."
She added: "There are eight five-star hotels on the Ring of Kerry and over 1 million people will be passing our door. We expect to have 100,000 visitors in five years' time."