Fraud, gun and drug offences up sharply in 2019
---

---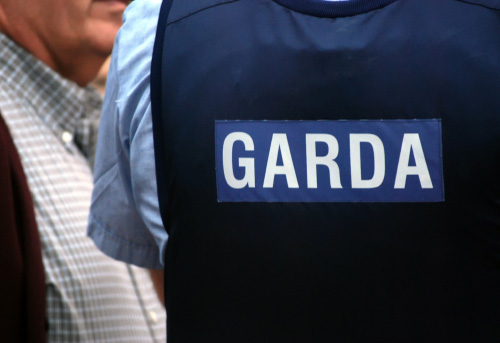 Gardaí recorded sharp increases in fraud, gun and drug offences in 2019, according to the latest figures from the Central Statistics Office (CSO).
The number of fraud, deception and related offences recorded by gardaí rose to 7,944 in 2019, an increase of 26.2 per cent on the previous year.
The number of incidents in the controlled drug offences category rose by 17.3 per cent to 21,475 recorded offences, and the number of weapons and explosives offences rose by 10.2 per cent to 2,686.
The number of attempts/threats to murder, assaults, harassments and related offences increased by 1,587 incidents (7.9 per cent) in 2019, and the number of sexual offences rose by 3.9 per cent.
The CSO figures for Q4 2019 are published "under reservation" due to ongoing concerns about the quality of recorded crime data.
Garda sources told the Irish Independent this week that the number of incidents recorded have fallen dramatically since lockdown measures were introduced to slow the spread of coronavirus.
One senior garda said: "The picture across the country is that there has been a huge drop in crime, the likes of which I haven't seen before."