Gardaí cleared of mishandling complaint over judge's behaviour
---

---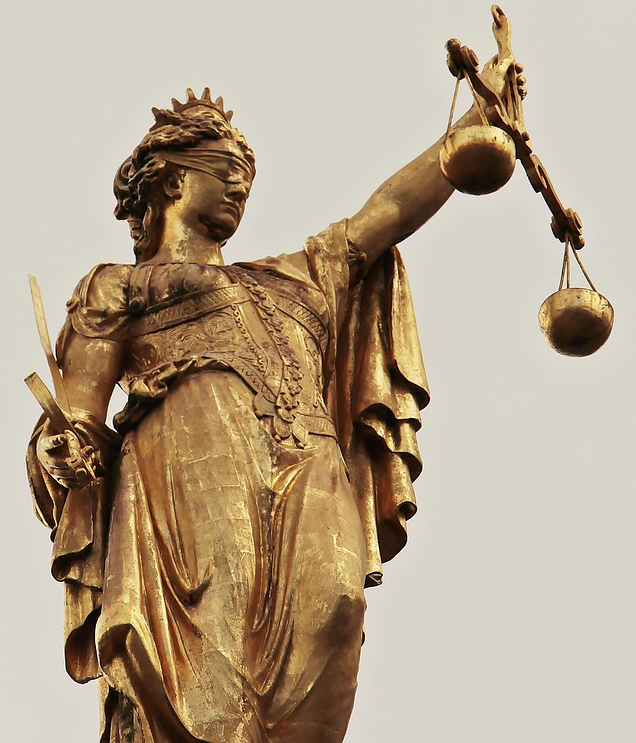 An investigation has cleared gardaí of mishandling a complaint from a woman who reportedly accused a judge of inappropriate behaviour towards her.
According to the Irish Independent, the woman filed a complaint in 2016 after the judge presiding over her civil case phoned her after a hearing, told her she was "very beautiful" and invited her to go for a coffee, which she reluctantly did.
Gardaí concluded there was nothing criminal about the interaction and one garda allegedly told the woman that it was a "boy meets girl" scenario.
The woman referred the case to the Garda Síochána Ombudsman Commission (GSOC), which has finally concluded that there was no wrongdoing by gardaí.
A spokesperson for GSOC told Irish Legal News that they "will not comment on the particulars of the complaint but can confirm that no misbehaviour was found on the part of any garda member and the case is now closed".