Garda stations piloting video-link access to Irish Sign Language interpreters
---

---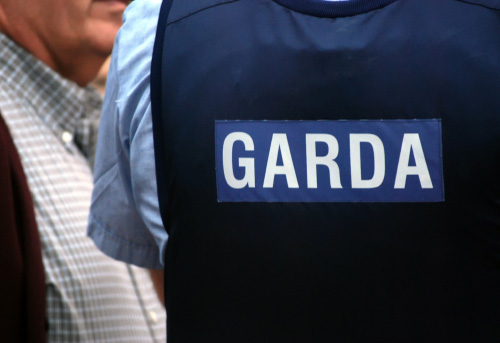 Garda stations in Dublin and Kerry have been piloting video-link access to Irish Sign Language interpreters in anticipation of new legislation coming into effect.
An Garda Síochána partnered with the Centre for Deaf Studies at Trinity College Dublin and Sign Language Interpreting Service (SLIS) to commence the pilot in March and it will continue to run until the end of the year.
After the pilot ends, its operation will be reviewed to allow the force to prepare for the expected commencement of the Irish Sign Language Act 2017 next year.
The initiative has allowed members of the Deaf community in Cabra and Tralee Garda stations to access basic services with the help of a video-link interpreter, but not to support criminal investigations.
The service is only available for assisting in routine short enquiries, processing of official documents, taking contact details and basic information, and arranging appointments with a face-to-face interpreter.
Chief Superintendent Matthew Nyland said: "This initiative is part of the ongoing commitment of An Garda Síochána to respect the human, constitutional, and equality of treatment rights of the Deaf community in Ireland.
"It aims to provide enhanced access to Garda services for members of the Deaf community in these pilot areas where they will be able to speak and be understood in their own language, Irish Sign Language."
Professor Lorraine Leeson of the Centre for Deaf Studies at TCD added: "We look forward to continuing to work with our partners in An Garda Síochána and Sign Language Interpreting Services to identify how best An Garda Síochána can be ready to service the Irish Sign Language needs of the Deaf Community nationally."