Garda targets missed due to 'strain' on accommodation, training and ICT
---

---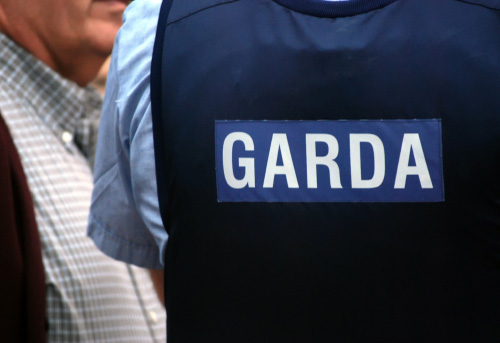 An Garda Síochána is "under strain" in areas including accommodation, training capacity, bringing in skilled resources, and introducing new ICT systems, the Garda Commissioner has said.
Writing in the foreword to the force's annual report for 2018, Commissioner Drew Harris said the strain "resulted in many Policing Plan targets being only partially or not achieved in 2018".
However, Mr Harris, a former PSNI deputy chief constable who took up the top Garda job last September, added: "We started to address these issues in 2018 and this will continue in 2019."
Welcoming the report, Justice Minister Charlie Flanagan said: "I welcome the presentation by An Garda Síochána of a succinct report which highlights both the significant successes of the organisation as well as challenges it faced in 2018. The annual report also clearly identifies the Commissioner's intention to address these challenges."
The minister added: "My Department is working closely with An Garda Síochána to ensure that it has the resources it needs to perform to the highest possible level. Record funding is being provided to support increased recruitment as well as investment in capital projects in particular in Garda ICT Infrastructure, the Garda Fleet and the Garda Estate.
"Significant progress is being made. We now have over 14,300 Garda members supported by over 2,900 Garda staff nationwide. These numbers are increasing and the ongoing programme of investment and reform will also lead to greater efficiencies in the organisation.
"2018 also saw progress in the ongoing programme of capital investment, including the opening of the new state-of-the-art Divisional Headquarters in Galway and Kevin Street, Dublin, delivered as part of the ongoing Garda Building and Refurbishment Programme.
"The Government remains committed to supporting An Garda Síochána, to enable it deliver the highest possible level of policing services in all our communities, nationwide."