German academic Dr Nina Leuck awarded EU funding to research at UCD School of Law
---
---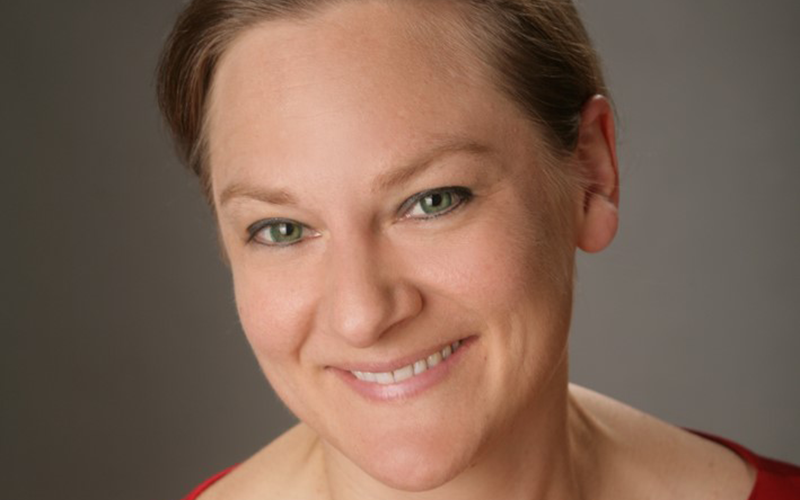 German academic Dr Nina C. Leuck has been awarded funding from the European Commission to carry out research at UCD Sutherland School of Law on refugee education.
Dr Leuck, who has lectured at UCL Laws in London for the past four years, will work with Professor Oonagh Breen during her two-year project on access to higher education for refugees in Ireland and Germany.
The funding has been provided by the European Commission through a Horizon 2020 Marie Sklodowska-Curie Individual Research Fellowship.
Commenting on the award, Dr Lueck said: "I am delighted that my project will be funded by the European Commission under one of its flagship research schemes.
"I am absolutely honoured to pursue this project together with Professor Oonagh Breen at University College Dublin in a world-class, very European and international research environment in Ireland."