German court rules against Yemeni plaintiffs in lethal drone strike case
---

---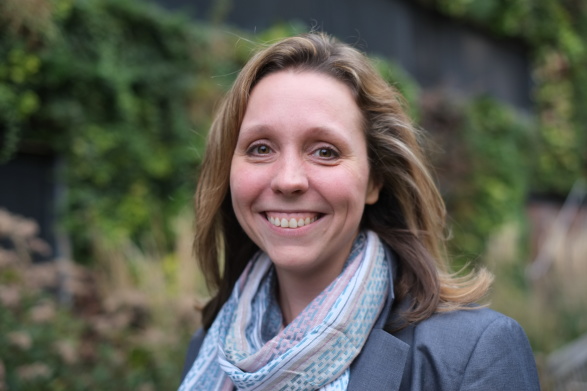 In the case of Bin Ali Jaber v Germany, the Federal Administrative Court in Leipzig, Germany, has ruled that the diplomatic efforts of the German government with regard to US drone missions in accordance with international law are sufficient.
In March 2019, the Higher Administrative Court of Münster ruled that Germany must work to ensure that the US complies with international law when using its Ramstein military base, in a case brought by the European Center for Constitutional and Human Rights (ECCHR) on behalf of three Yemenis whose family members were killed in a US drone attack in August 2012.
The German government appealed against the decision. The judges of the Federal Administrative Court in Leipzig overturned the ruling of the lower court.
"Drone attacks are against international law. The decision of the Federal Administrative Court Leipzig misjudges the importance of basic rights. A state that makes its territory available for military operations must enforce international law and human rights more strongly than the German government does," said Andreas Schüller, programme director International Crimes and Accountability, ECCHR.
The plaintiffs are now examining the prospects of a constitutional complaint to the Federal Constitutional Court in Karlsruhe.
Germany supports the US drone program by providing comprehensive rights of use on German territory at Ramstein. The drones rely on assistance provided by radio installations at the base.
"This ruling is a severe blow. My family cannot live free from fear while these drones, flown with Germany's help, hover over our community in Yemen, threatening to bring death and destruction," said plaintiff Mr Bin Ali Jaber.
Jennifer Gibson, who leads Reprieve's work on drones and represents Mr Bin Ali Jaber, said: "What we are talking about here is a secret assassination program that kills scores of civilians each year. It is simply unsustainable, and despite yesterday's ruling, very clearly unlawful.
"On behalf of all the innocent victims of U.S drone strikes, Faisal and his family will continue to try to bring the program into the light – and to ensure the US's partners are held accountable for their role."