German court to rule on whether government broke law by facilitating US drone killings
---

---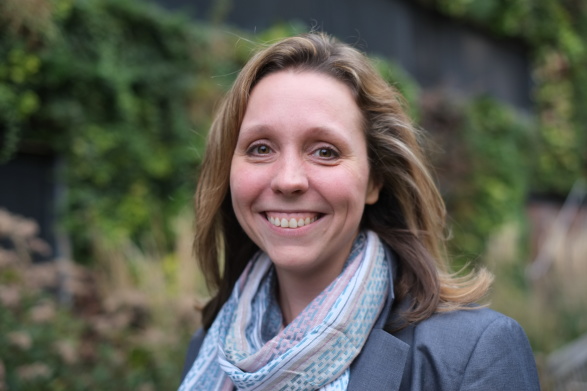 A German court is set to decide whether the country's government is breaking the law by allowing the US to use Ramstein military base for its covert drone programme, which the UK has played a "crucial and sustained role" in.
Faisal Bin Ali Jaber, a Yemeni engineer, has brought the claim with two of his family members, with help from Reprieve and ECCHR (European Centre for Constitutional and Human Rights). Faisal's brother-in-law, Salem bin ali Jaber, was an imam who preached against Al Qaeda just days before the US killed him and his nephew, Waleed, a policeman, in August 2012.

Ramstein air base in Western Germany plays a critical role in the US drone programme by providing the satellite relay infrastructure - without this the drone programme wouldn't be possible. The court will consider today whether the German Government is violating its constitution by allowing the US to use Ramstein for such strikes.
The case, if successful, would mark the first time a European country was found to be acting illegally in its support for the US programme and would send warning signals to other European countries that similarly support and facilitate the US's drone programme, such as the UK.
UK personnel have played a "crucial and sustained role" in the programme, with British officials reportedly taking part in so-called "hits", "triangular[ing]" intelligence for targets lists, "tasking targets" via Menwith Hill, a base in Yorkshire, and by participating in a "joint operations room" with US and Yemeni forces in support of strikes.
The UK Government has admitted that it works "with allies" to "negate the threat", but has refused to answer further questions, including on what role UK bases are playing, the legal frameworks around intelligence sharing for such strikes, and whether any safeguards exist.
Parliament's Joint Committee on Human Rights in 2016 raised concerns that the UK government demonstrated a "misunderstanding of the legal frameworks that apply" to the use of armed drones outside of war zones and warned that UK support for the US programme could potentially expose ministers and others to risk of criminal prosecution.

Mr Jaber, said: "I brought this case because I don't want any other families to suffer the way that mine has. Losing innocent family members, by mistake, to a US drone strike is something that no one should have to go through.
"The US drone programme could not function without support from European countries like Germany and the UK. It is long past time these governments stepped up to prevent more innocent people being killed by US drones."

Jennifer Gibson, staff attorney at Reprieve, said: "The US drone programme has been responsible for the deaths of hundreds of innocent families like Faisal's – people who were illegally killed far from battlefields, without due process and because of faulty intelligence.
"Until now, European countries have been hiding in the shadows, denying the crucial role they play in this US killing programme. When Faisal's case comes before the court … he puts European countries like Germany and the UK on notice. They must hold President Trump to account, and stop being complicit in these crimes."