Good Law Project's judicial reviews proceed
---

---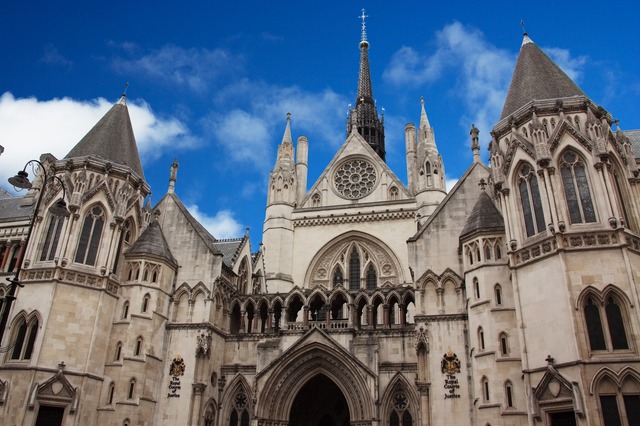 Judicial reviews sought by the Good Law Project have proceeded to the next stage.
The High Court allowed two separate claims to proceed. One concerns the UK government's transparency obligations and the other a challenge, made with EveryDoctor, against the government's decision to award contracts to Pestfix, Ayanda, and Clandeboye.
It said in a statement: "This means that we are also very likely to be given permission to bring our challenges to the decision to award lucrative contracts without any tendering to long-time associates of Michael Gove and Dominic Cummings. And to the decision to award contracts to Abingdon Health and Saiger.
"Now the government will have to come clean about what really happened.
"The court gave us permission on some – but not all – of our grounds of complaint. So we have asked the court for a short oral hearing in which we will make the case to be given permission on the others. That hearing will take place on Thursday, 3rd December.
"Meanwhile, we have brought a further five challenges to other contracts that government gave to VIP-channelled pest control specialist Pestfix."