Government officials cast doubt on plans to 'end free movement' immediately after Brexit
---

---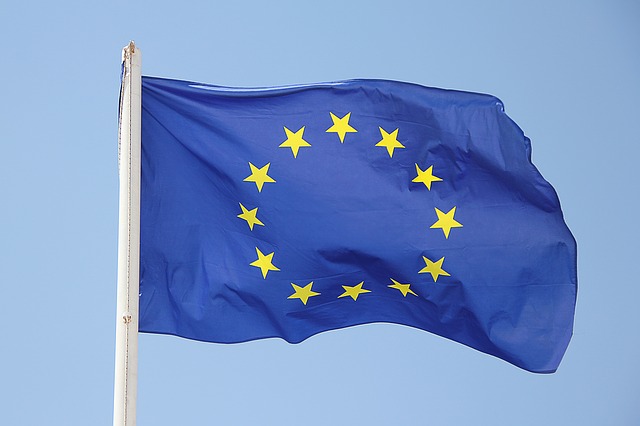 UK government officials have cast doubt on plans to abruptly end European free movement in the event of a no-deal Brexit.
According to reports, Home Secretary Priti Patel wants to impose new border controls immediately after the UK leaves the EU if no agreement can be reached by the 31 October deadline.
However, a government source has told The Times that Ms Patel's proposals are "legally very fraught" and open to challenge.
The source said: "There are concerns about applying the checks to people who are already here. It would effectively be a retrospective check."
A discussion paper produced by Home Office officials for the cabinet reportedly said there was a "real risk" that Ms Patel's plans could lead to "legitimate concerns of another Windrush", and recommended continuing free movement until 2021.
Lisa Bryson, partner and head of employment law at Eversheds Sutherland in Belfast, last week warned that Ms Patel's plans "will be of major concern to many employers who had understood the issue was resolved by assurances given earlier this year that there would be no requirement to undertake additional right to work checks until January 2021".
Ms Bryson explored the issue in a blog post published in Irish Legal News last Friday.