Government sets out bill for 'most wide-ranging policing reform in a generation'
---

---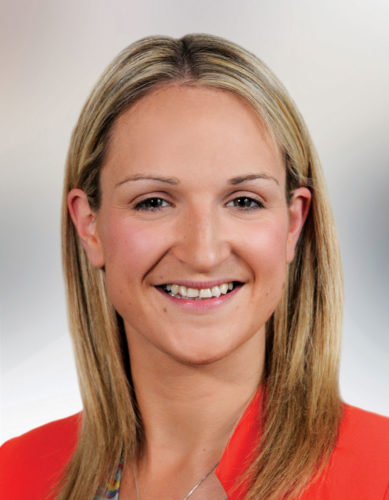 The draft heads of legislation providing for the "most wide-ranging and coherent reform of policing in a generation" have been published.
Justice Minister Helen McEntee yesterday published the general scheme of the landmark Policing, Security and Community Safety Bill.
The bill has largely been developed on the basis of the recommendations of the Commission on the Future of Policing in Ireland, which was chaired by former Garda Inspectorate chief Kathleen O'Toole and submitted its final report in 2018.
However, the bill has also been expanded to include provision for the establishment of an independent examiner of security legislation, which will complement the work of policing oversight bodies as well as overseeing the broader security apparatus.
Among the significant reforms under the bill will be the combination of the existing broad-ranging oversight function of the Policing Authority and the functions of the Garda Inspectorate into a new Policing and Community Safety Authority.
Meanwhile, the remit of the Garda Ombudsman will be expanded to include Garda staff and allegations that come to light other than by way of a complaint from a member of the public
When enacted, the new bill will repeal the Garda Síochána Act 2005 (as amended) in its entirety.
Ms McEntee said: "I am pleased to have reached this stage in the preparation of this landmark bill. The scheme reflects enormous work by a dedicated team in my Department who engaged extensively with key stakeholders including all government departments, An Garda Síochána and the policing oversight bodies.
"I am also pleased that the Scheme maintains the momentum and supports the widespread policing reform being advanced by the Commissioner and my Department under 'A Policing Service for our Future', the implementation plan based on the Commission's report which is overseen by the Department of the Taoiseach.
"The scheme will now be referred to the justice committee for pre-legislative scrutiny and I expect the committee will engage widely in its examination of these important proposals."