Government treating High Court citizenship ruling as 'urgent priority'
---

---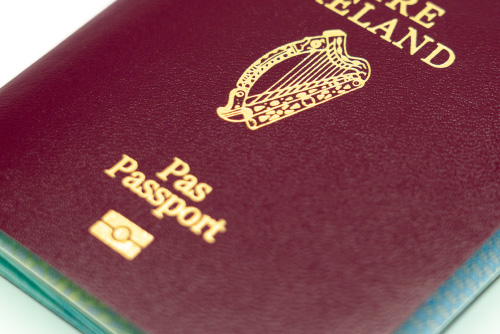 The Government is treating a surprise High Court ruling which tightens the residence requirement for citizenship applicants as an "urgent priority", ministers have said.
Last week, Mr Justice Max Barrett ruled that applicants for citizenship must not have left the State at all in the year leading up to their application.
He said the Minister for Justice, by considering a "discretionary absence period" of six weeks, had sought to exercise a discretion he did not possess under the Irish Nationality and Citizenship Act 1956.
In a statement issued yesterday evening, Justice Minister Charlie Flanagan, who is currently in Helsinki for a meeting of EU justice and home affairs ministers, said: "I know that the ruling from the High Court has caused concern and may have been unsettling for people in the citizenship process.
"I want to reassure people that my officials are carefully studying the ruling in consultation with the Attorney General's Office. This issue is being dealt with as an urgent priority and I will take any necessary action to resolve it."