Government urged to ratify torture treaty following prisons report
---

---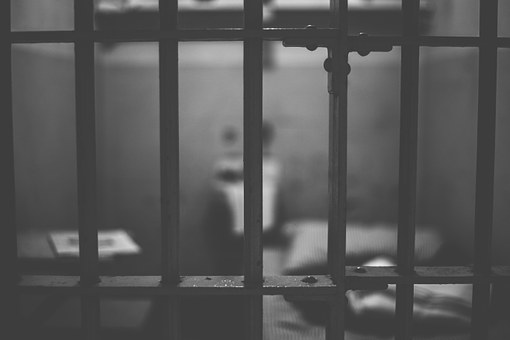 The government has come under renewed pressure to ratify a UN treaty on torture following a critical report on conditions in Irish prisons, psychiatric facilities and social care homes.
The Council of Europe's committee on the prevention of torture (CPT) yesterday published a report based on its visit to Ireland in late 2019, which made a series of recommendations for improvement in places where people are deprived of their liberty.
The Irish Council for Civil Liberties (ICCL) has called on the government to ratify the Optional Protocol to the UN Convention Against Torture (OPCAT) in response to the findings.
The government has already committed to ratifying the treaty, which Ireland signed in 2007, by the end of 2021, but the civil liberties group said it is "not the first time we have seen such a commitment".
Ratification would "provide important protections to all people who are deprived of their liberty, including those living in nursing homes, in psychiatric detention facilities, and Direct Provision centres", ICCL said.
The Irish Penal Reform Trust (IPRT) separately said the CPT report was "troubling" and urged the government to implement the committee's recommendations in full.
IPRT executive director Fíona Ní Chinnéide said: "The European committee identified a number of improvements in the prison system since its last visit in 2015, particularly in relation to prison healthcare, positive staff prisoner relationships, and ending the imprisonment of children.
"However, too many serious issues remain, including a complaints system that is not fit for purpose, inadequate record keeping on solitary confinement, excessive use of force and verbal abuse by a small number of officers, and failures in the care of prisoners in High Support and Vulnerable Care Units.
"The conditions experienced by prisoners who are unwell and in psychiatric distress are upsetting, disturbing, and in some cases dehumanising. Government must act now on its commitments and progress the cross-departmental task force on mental health, addictions and imprisonment. This task force must be action driven and prioritise diversion away from the criminal justice system."