Growth of 'lawtech' could bring down Irish legal costs and boost growth
---

---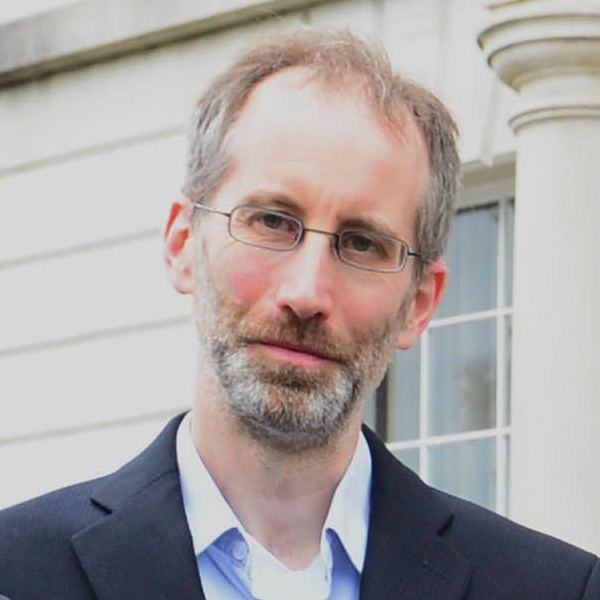 Greater adoption of cutting-edge technology in the Irish legal services market could bring down costs and boost economic growth, a new report suggests.
The issues raised by the rapid development of "lawtech" are explored in a new research paper drawn up by Dr Rónán Kennedy BL of NUI Galway for the Oireachtas Library & Research Service.
Exploring the economic, social and ethical implications of lawtech separately, Dr Kennedy warns that AI-based tools can entrench existing biases and prejudices, and new technology could widen the "digital divide".
He points out, for instance, that remote hearings "have their advantages, particularly convenience and lower costs, but fall short of the full experience of a real courtroom", with a possible impact on fairness.
However, Dr Kennedy also highlights the opportunity for lawtech to expand access to justice, urging a wider debate and possible legislative intervention to ensure rights are not subordinated to "mere efficiency gains or cost saving benefits".
His report notes that the adoption of lawtech by lawyers and courts "could save money for Irish businesses and consumers by making legal work, conveyancing, and contracting more efficient".
Lawtech "could also enable new businesses, new business models, and new sources of employment", he says, highlighting "the success of Invest NI in building a legal innovation hub in Belfast" which has led to "higher salaries within the industry, high-quality employment, and inward investment by leading international law firms".
Dr Kennedy writes: "Lawtech has been part of a wave of change and innovation in the legal services market, globally and in Ireland. It could save consumers and businesses money and time, and be a sector for economic growth.
"However, it is not a 'silver bullet' to solve the problem of access to justice. As AI is used more by lawyers and courts, it could lead to fairer outcomes or repeat existing biases. This may require legislative intervention."