Harte Coyle Collins welcomes solicitor Caitlín Brown
---

---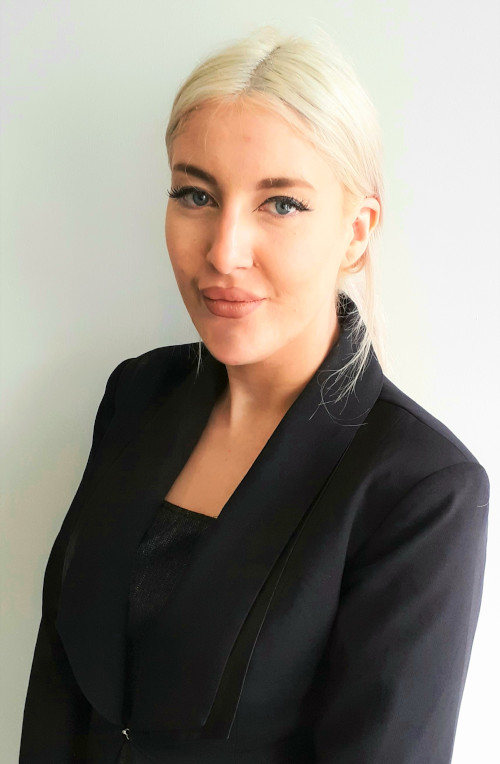 Belfast firm Harte Coyle Collins Solicitors has announced the appointment of Caitlín Brown as a family law and criminal defence solicitor.
Ms Brown, a Belfast native, will qualify as a solicitor this year after a two-year apprenticeship with a firm in west Belfast.
She graduated with an LLB (Hons) in Law from John Moore's University in Liverpool in 2016, and from the Institute of Professional Legal Studies (IPLS) in Belfast in 2020 with a commendation.
During her training contract, Ms Brown gained experience in the area of family law, criminal defence and judicial review of statutory agencies, including by advising clients in relation to both public and private family law, attending 'Looked After Children' (LAC) Reviews and case conferences, and drafting children and matrimonial applications.
She is also experienced in criminal defence work having attended PACE interviews, Magistrates Court and Crown Court cases and Youth Conferences from 2018 to 2020.
Partner Patricia Coyle told Irish Legal News: "Caitlín joined the firm in October 2020 and looks forward to working with our young dynamic team to provide a first class service to clients in both our family law department and criminal defence department."