Herbert Smith Freehills announces £2m partnership with Médecins Sans Frontières
---

---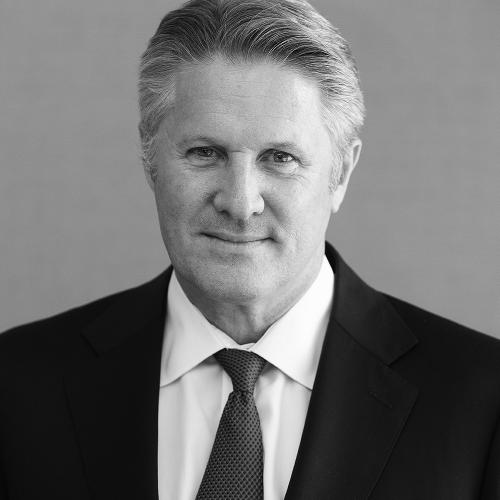 International law firm Herbert Smith Freehills has announced a £2 million five-year partnership with Médecins Sans Frontières (MSF).
The firm's partnership with MSF began in Australia and now includes the Belfast office as well as its teams in London, Johannesburg, Hong Kong and Singapore.
Over the next five years, HSF will increase its direct donations and set a global fundraising target worth up to £200,000 per year; increase its pro bono support to provide services worth up to £200,000 per year; and encourage more volunteers across the firm to support MSF's work.
CEO Mark Rigotti said: "MSF's assistance allows some of the world's most vulnerable people to survive – and thrive – when they need help most.
"I am extremely proud of our partnership with MSF, and I am delighted that we are renewing our commitment and reinforcing our relationship all across the firm."
Herbert Smith Freehills employs over 240 lawyers, technologists and legal analysts in its dedicated Alternative Legal Services (ALT) office in Belfast.