Hibernian Law Journal opens submissions for Case Note Competition 2020
---

---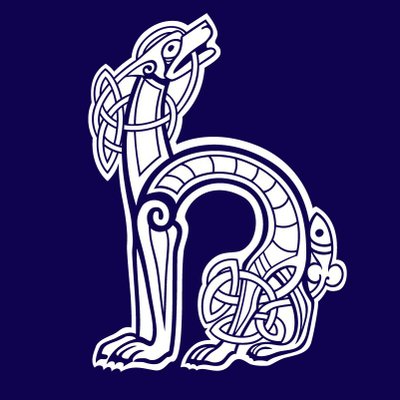 The Hibernian Law Journal has opened submissions for its Case Note Competition 2020.
Case notes of 2,000 to 4,000 words are sought by the Journal on any recent seminal judgment by the Irish courts, the EU courts or the European Court of Human Rights.
In particular, the Journal would be interested to receive case notes on the recent Supreme Court judgment in Minister for Justice and Equality v Celmer [2019] IESC 80.
Submissions should be formatted in the OSCOLA Ireland style and sent to editor@hibernianlawjournal.com by Sunday 15 March 2020.
Judgments of other common law and international tribunals shall be considered provided that they are comparatively relevant in an Irish context.
The Journal has emphasised that case notes submitted should critically analyse a judgment in terms of, where relevant, its legal background, persuasiveness of argument, comparative context, internal consistency, novelty, policy considerations and/or potential future developments and ramifications.
Tara Smyth, deputy editor for editorial at the Journal, said: "This competition is a great opportunity to highlight significant, recent cases which call for further discussion.
"We are excited to publish case notes on cases that are changing the legal landscape in Ireland or Europe and which will be of particular interest to practitioners."
Any queries relating to submissions should be directed to editor@hibernianlawjournal.com. Successful submissions will be published in the next volume of the Journal, due for publication in July 2020.