Historical institutional abuse law passed on Parliament's last day
---

---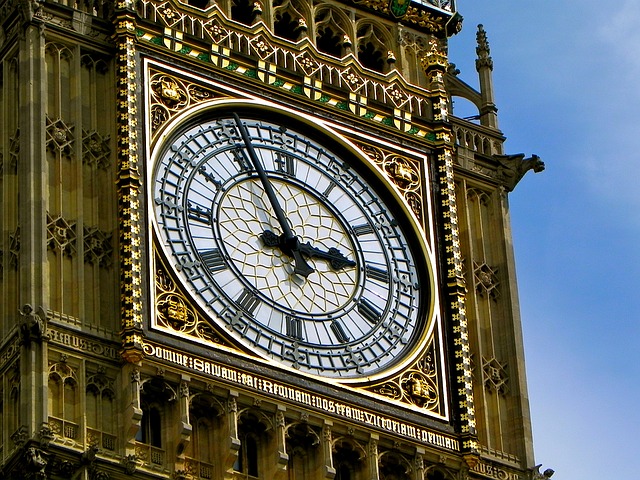 Legislation to establish a redress scheme for victims and survivors of historical institutional abuse in Northern Ireland has cleared Parliament shortly before its dissolution for next month's election.
The Historical Institutional Abuse (Northern Ireland) Bill was fast-tracked through the House of Commons in just over an hour amid fears that the legislative process would have to be restarted after the election.
The law, which has now received royal assent, paves the way for the implementation of the 2017 recommendations of the Historical Institutional Abuse Inquiry chaired by the late High Court judge Sir Anthony Hart.
Speaking in the Commons last night, Lady Sylvia Harmon, then MP for North Down, suggested that "a copy of the Act and a copy of today's Hansard are sent to Judge Hart's widow".
She added: "It is a great sadness to us all, and particularly to his family and to the victims who met him, that he did not live long enough to see this day."
Northern Ireland Secretary Julian Smith replied: "The honourable lady makes a very positive and sensible suggestion, and I am happy to do that.
"We spoke to Lady Hart last night, and Sir Anthony was, I think, perplexed by the slowness of us all to get this done. I will follow up as the honourable lady suggests."
David Sterling, head of the Northern Ireland Civil Service, has written to the Lord Chief Justice, Sir Declan Morgan, to ask for his continuing support in securing the appointment of the president of the new redress board and judicial panel members.
Mr Sterling said: "Responsibility for delivering against that legislation returns to The Executive Office and the wider Civil Service and I am determined we will do everything possible to bring closure to HIA victims and survivors as quickly as possible. We had already started to intensify our preparations and that work is being stepped up.
"We will be working closely with the HIA interim advocate, Brendan McAllister, and other NICS Departments. I have written to the Department of Health to identify non-judicial panel members for the redress board and to the Department of Justice on the administration of the compensation scheme.
"We are also bringing additional resources into The Executive Office so that we can quickly provide redress to the HIA victims and survivors who have already waited too long for justice."