HOMS Solicitors hires ex-Whitney Moore chief
---

---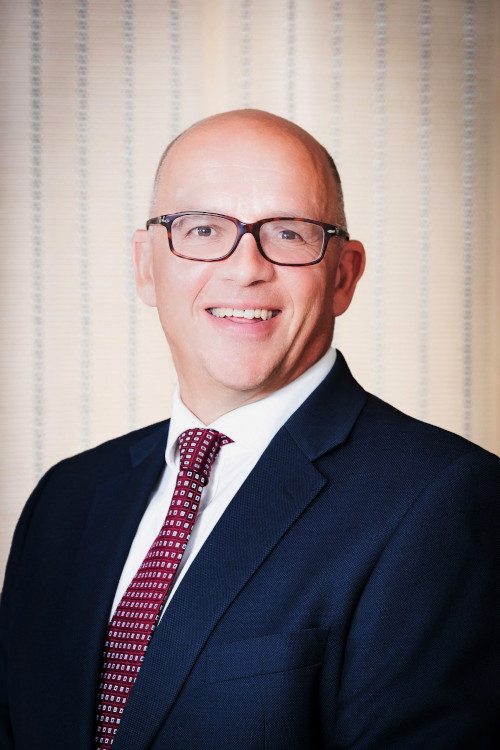 HOMS Solicitors has announced the appointment of Stephen Walker, former managing partner of Dublin-based Whitney Moore, as a consultant in its corporate team.
The hire forms part of the corporate growth strategy at HOMS Solicitors, which currently employs around 150 people across its Dublin, Limerick and Cork offices.
Harry Fehily, managing partner of HOMS Solicitors, said: "In 2016 the partners committed to a strategic renewal, to set the firm up for success in the ever-evolving Irish legal market and we fully intend to stay the course, despite the current crisis.
"Obviously our strategy is a living document and we will need to adapt it to the post COVID-19 environment, but our key asset is our people and we have a great team, so I am very confident for the future.
"I am delighted to welcome Stephen Walker to join our corporate team. I have known Stephen for many years. He will bring a lot to the firm as we continue on our journey."
George Kennedy, head of the corporate team, added: "We are very lucky to work with some of Ireland's leading companies and investors. Thanks to our fantastic team and our clients, our corporate business has proven resilient to the challenge presented by COVID-19 to date.
"We are confident that we will continue to grow and develop. We have completed a number of deals for Irish and international private equity through the crisis and see these investors as a key enabler for growth over the next 18 months.
"I am excited to welcome Stephen to the team. Appointing someone of Stephen's calibre and experience has been a strategic objective for some time. Stephen brings a lot of experience to the firm and I see his joining as both a fantastic addition and strong external validation that we are going in the right direction as a business."
Mr Walker added: "Holmes O'Malley Sexton is a firm with great ambition, excellent people and a clear strategic vision. The corporate team has a strong reputation in the corporate legal market and I am delighted to join them at this exciting time for the firm."