House prices could fall by up to 20 per cent
---

---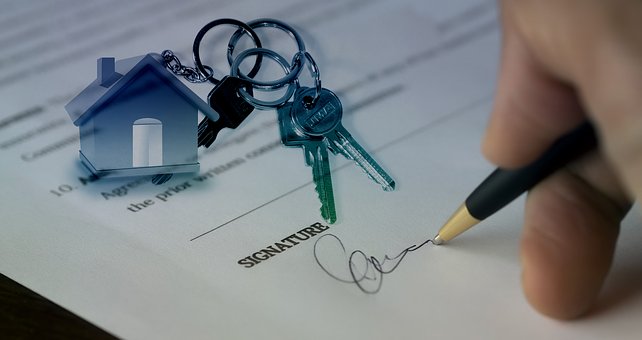 House prices in Ireland could fall by as much as 20 per cent due to the coronavirus pandemic, a major stockbroker has suggested.
According to new research from Davy, investors are bracing themselves for a "large downturn" in the Irish housing market.
The company based its findings on a sharp fall in the market capitalisation of Glenveagh Properties and Cairn Homes, the two housebuilders listed on the Irish Stock Exchange, The Times reports.
It said the falls implied investors "have priced in falls of close to 50 per cent in land values at these levels" and "suggests that declines in house prices of maybe 15-20 per cent have been priced in".
However, Davy added: "Both companies are in good health in relation to their balance sheets, with Glenveagh significantly so considering its net cash position at year-end.
"Both Cairn and Glenveagh have significant headroom relative to their funding facilities.
"Combining this with a very low level of fixed costs, we believe that both Glenveagh and Cairn have the ability to withstand a protracted period of downtime if that situation unfolds."