Human rights commission to intervene in asylum seekers driving licence case
---

---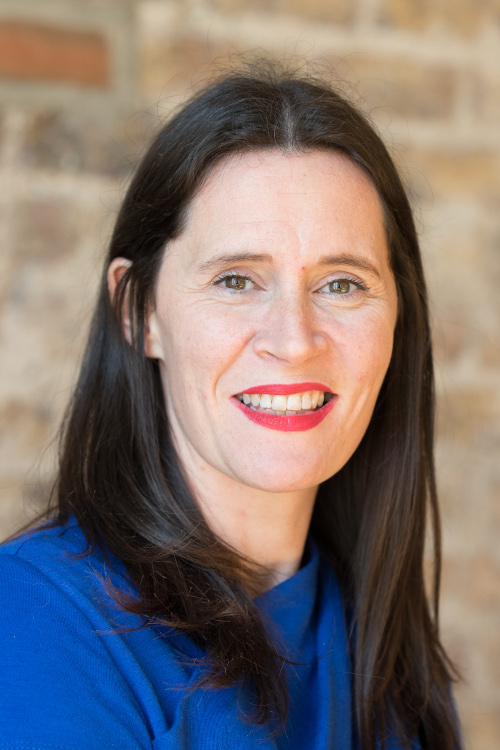 Ireland's human rights watchdog has been granted permission to act as amicus curiae in a case concerning the National Driving Licence Service's (NDLS) refusal to permit asylum seekers to exchange their foreign driving licences for Irish ones.
The Irish Human Rights and Equality Commission has made itself available to the High Court in Landsberg & Breetzke v NDLS & Others.
The case, to be heard in October, has been brought by two South African asylum seekers refused an exchange on the basis that they have failed to prove that their normal residence is in the State.
Mr Landsberg and Ms Breetzke, who are a couple, require driving licences to be able to access the labour market, bring their child to school and access other essential services.
The commission has made itself available to the High Court as the case raises a significant question about the compatibility of the State licensing body's practices and of the Road Traffic (Licensing of Drivers) Regulations 2006 with the Constitution, the European Convention on Human Rights and EU law.
Chief commissioner Sinéad Gibney said: "This case raises a fundamental issue about the legality of the State's ongoing refusal to consider applications for driving licences from asylum seekers.
"In this case, the State has refused to permit the exchange of two driver licences from South Africa, a country that the NDLS normally recognizes as part of its driver licence exchange programme, on the basis that the applicants are asylum seekers.
"This case raises important human rights and equality issues and has implications for thousands of people who have sought asylum in Ireland, who want basic access to drivers' licences to work, to bring their children to school, pick up their shopping and a range of other daily tasks that many of us take for granted."