Human rights lawyer launches proceedings against Google over hacking claims
---

---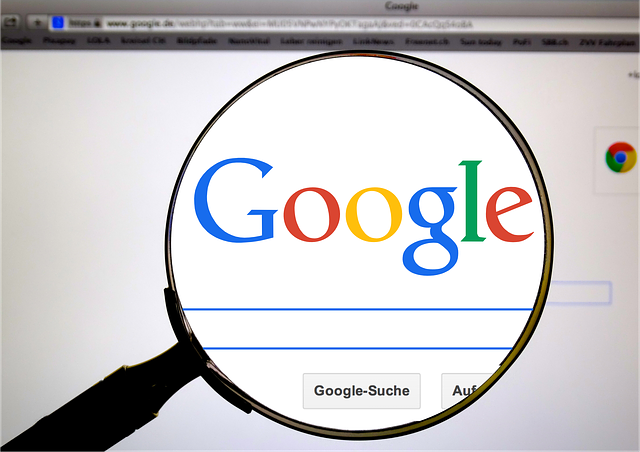 A human rights lawyer from Germany who says that hackers in the Middle East are trying to unlawfully access his email has launched proceedings against Google in the Irish courts.
Mark Somos is seeking orders that Google Ireland must assist him and his lawyers in identifying the parties allegedly attempting to unlawfully access his Gmail inbox, The Irish Times reports.
Google's operations in Europe, Africa and the Middle East are run from its Dublin base.
Mr Somos believes that he is being targeted by "Qatari-based actors" because he is representing a number of people alleging human rights abuses by the Qatari state.
As well as receiving a notice that someone with a Qatari phone number had tried to reset his email password, he claims that he has been warned by German security agencies that hacking attempts targeting him and his client's phones and computers may have originated in Qatar.
The matter was briefly mentioned before Ms Justice Leonie Reynolds in the High Court yesterday, with Mr Somos represented by Niall Buckley BL, and was adjourned to next week.