In-person prison visits to resume in less than two weeks
---

---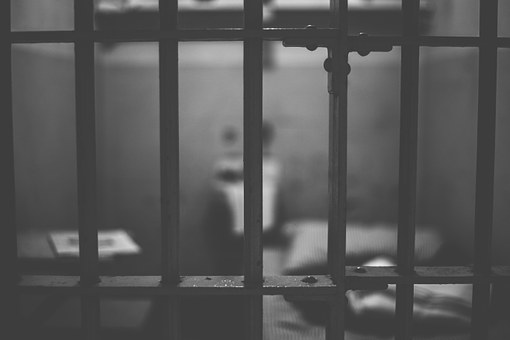 In-person prison visits are set to re-commence in Northern Ireland from Tuesday 4 May, though virtual visits remain the "preferred option".
There will still be restrictions, including a limit of one visitor at a time and a requirement to maintain social distancing.
Children under the age of 16 will not be permitted to visit except in "exceptional circumstances".
Visitors will also be required to undertake a temperature check upon entry to any prison establishment.
Justice Minister Naomi Long said: "I want to pay tribute to the Prison Service and our partners for the work they have done during the pandemic to keep people safe.
"The decision to re-introduce in-person visits is to be welcomed and follows the careful approach being taken in the community to ensure the recovery is done in a safe and sustainable way."
Ronnie Armour, director general of the Northern Ireland Prison Service, added: "The re-introduction of in-person visits is an important step for everyone in our prisons.
"I fully understand the importance of family engagement in maintaining relationships and supporting rehabilitation. In the last year virtual visits have been hugely successful with almost 40,000 visits taking place, including on Christmas Day and that facility will continue.
"As the community went into lock down after Christmas, the decision was necessary to suspend visits. However as the community gradually begins to open up, it is only right that we in the Prison Service take our cautious first steps towards recovery.
"We will of course remain vigilant to the risk of the virus and this decision will be kept under review. However I know this decision will be welcome news to the people in our care and their families."