Independent News & Media fined €111,000 for contempt over article which collapsed rape trial
---

---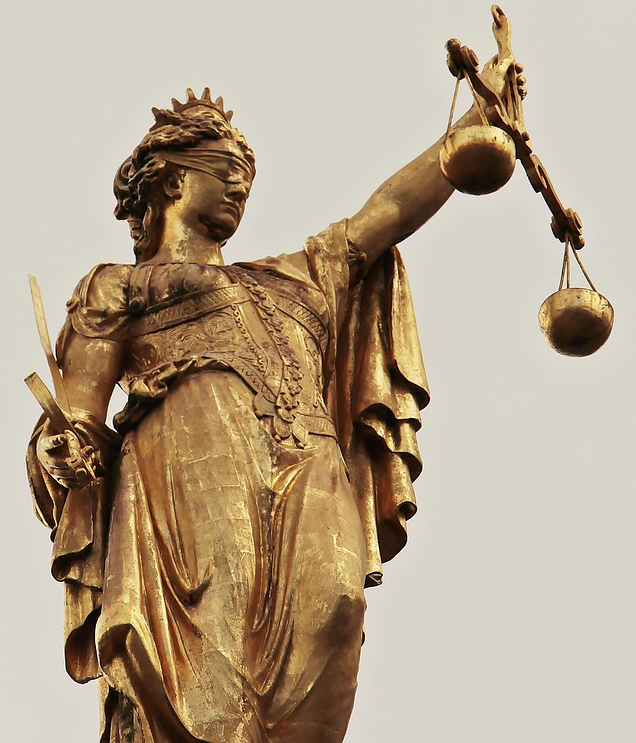 Independent News & Media (INM) has been ordered to pay a fine of €111,000 for contempt of court in relation to an Irish Independent article which led to the collapse of a rape trial.
The Director of Public Prosecutions launched proceedings for contempt against the publisher and two journalists at the start of the year, but later decided to withdraw the proceedings against the journalists.
Independent News & Media pleaded guilty and offered an unreserved apology as well as a payment of €100,000 towards the costs of the collapsed trial.
The proceedings concern a six-day rape trial at the Central Criminal Court which collapsed after defence lawyers argued that an Irish Independent article had prejudiced the trial by suggesting the defendant was guilty and the complainant was a victim.
The article, an opinion piece about the #MeToo movement, was subject to a standard checking process and the publisher had taken legal advice from Fanning and Kelly Solicitors before publication, the High Court heard.
The publisher sought a discount on this basis, as well as its lack of intention to interfere with the administration of justice and the public interest element.
Ms Justice Miriam O'Regan yesterday handed down a fine of €111,000, The Irish Times reports.
She began with a headline figure of €175,000 before granting a substantial discount for the lack of intention to interfere with the trial and on the public interest argument, but no discount for the "wholly inadequate" checking system and only a minor discount for taking legal advice.