Independent TD who led drive for judicial appointments reform loses seat
---

---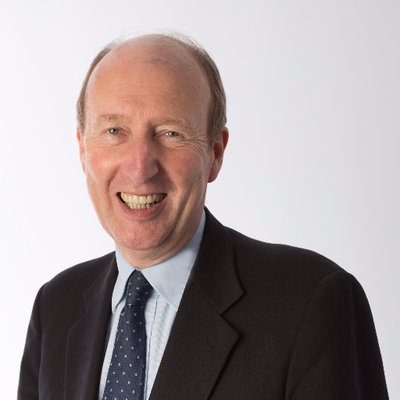 The independent TD who was widely seen as driving the outgoing government's commitment to reforming the judicial appointments system has lost his seat in Saturday's election.
Shane Ross, a TD since 2011, first for Dublin South and latterly for Dublin Rathdown, served as transport minister under Taoiseach Leo Varadkar and his predecessor, Enda Kenny.
He made reform of the judicial appointments system a key condition of his support for Mr Kenny's government during negotiations in 2016, and the Judicial Appointments Commission Bill was subsequently brought forward.
The controversial bill was widely opposed by judges and senior legal figures, in particular because of provisions such as having a lay majority and chair on the proposed appointments commission.
For some time, Mr Ross sought to block Cabinet approval for judicial appointments in order to pressure the Oireachtas to pass the bill more quickly, leading to a major row with the judiciary and within the government itself.
The long-delayed bill lapsed when the Dáil was dissolved for the general election, but Mr Ross said last month he was "very hopeful it will be revised in its present form".
However, Mr Justice David Barniville, president of the Association of Judges of Ireland (AJI), has said the lapsing of the bill would be a good opportunity for the Government to reconsider its plans.