#InPictures: Fieldfisher hosts Dublin seminar on decision-making by public bodies
---

---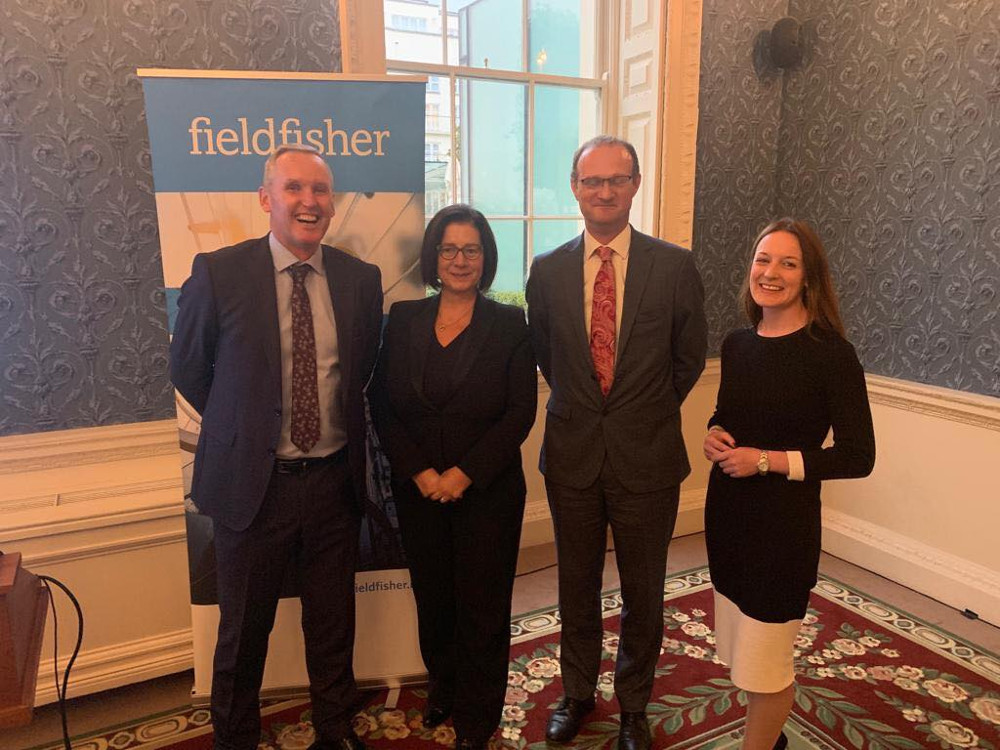 Barrister Nuala Butler SC and solicitor Barry Magee delivered a Dublin seminar tailored towards public bodies involved in decision-making that can be the subject of judicial review.
The seminar was organised by Fieldfisher and chaired by partner Zoe Richardson.
Ms Butler gave an overview of how the courts have developed the law relating to the duty to give reasons as well as the adequacy of those reasons.
Mr Magee spoke about practical steps that decision makers and organisations can take to minimise the risk of decisions being challenged in the courts.