#InPictures: Sherwin O'Riordan hosts staff seminar with leading mediator
---

---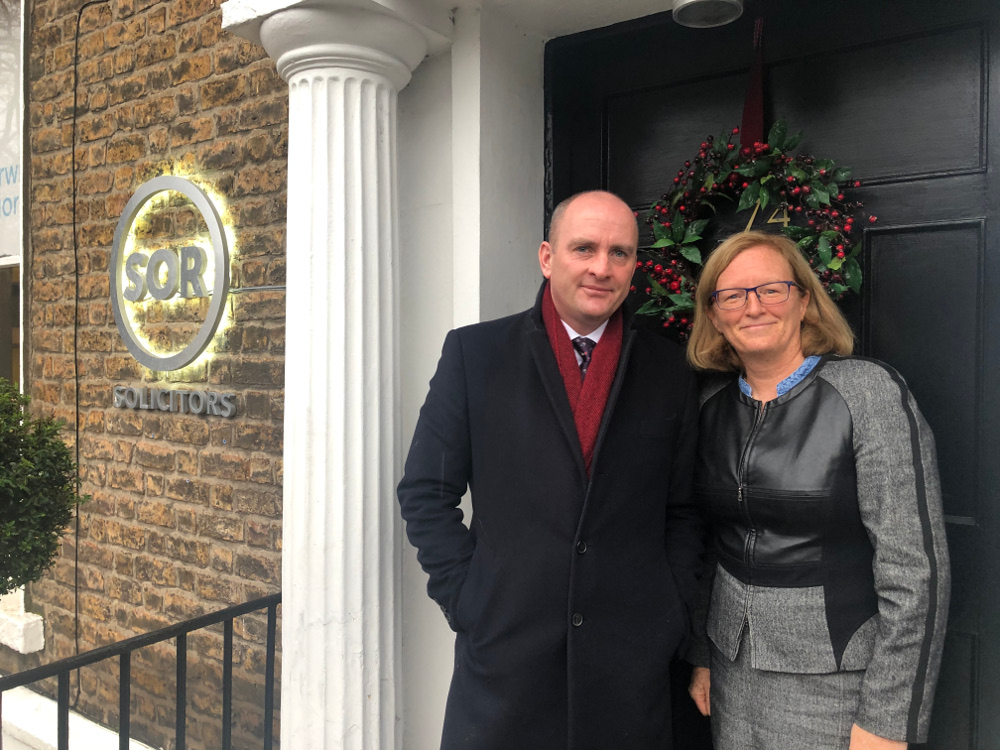 Staff at Dublin-based Sherwin O'Riordan Solicitors have benefited from a seminar delivered by leading mediator Helen Kilroy.
The firm, which specialises in advising SMEs, recognises the benefit of mediation as an alternative to litigation and has taken part in many mediations to resolve employment law disputes, breaches of contract, disputes between businesses and individuals, shareholders disputes and family law matters.
David O'Riordan, head of litigation and dispute resolution, said: "We were delighted that Helen shared her vast expertise and knowledge with our staff today.
"There is an increasing demand for mediation to resolve all types of disputes whether in employment, commercial, construction, property or family law and that is why Sherwin O'Riordan considers it a priority to keep its staff informed from the very top experts in the field."