Inspectors find improvements at Hydebank Wood and Ash House
---

---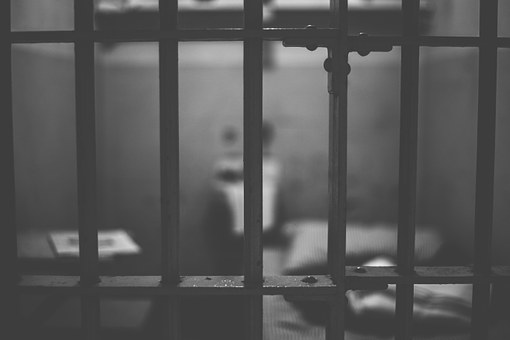 Prison officers, health care and education staff have been commended for "remarkable progress" in improving performance and outcomes at Hydebank Wood Secure College and Ash House women's prison.
However, the new independent inspection reports also raise concerns about efforts to tackle the supply and use of illegal and prescription drugs and a need to improve governance around the use of force at both facilities.
Unannounced inspections of both facilities were carried out late last year by a multi-disciplinary team of inspectors from Criminal Justice Inspection Northern Ireland (CJI), Her Majesty's Inspectorate of Prisons (HMIP), the Regulation and Quality Improvement Authority (RQIA) and Education and Training Inspectorate (ETI).
The inspection team found that 64 per cent of recommendations made to the Northern Ireland Prison Service (NIPS) and their partners in 2016 to improve Hydebank Wood Secure College had been achieved, and a further 12 per cent had been partially achieved.
There were similar findings at Ash House, with 58 per cent of the 2016 recommendations achieved and a further 13 per cent partially achieved.
Jacqui Durkin, chief inspector of criminal justice in Northern Ireland, said: "These are exceptionally high figures and show what improvements can be achieved when inspection recommendations are approached in a constructive and positive way."
However, Ms Durkin said there was still a need for an "effective strategy" to reduce the supply of drugs.
Peter Clarke, Her Majesty's chief inspector of prisons in England and Wales, said there was a lack of clarity over why the use of force or anti-tear clothing at Ash House was necessary, calling for managers in the women's prison to systematically review body worn camera and CCTV footage, as well as calling for improvements in how body worn cameras are used at the Secure College.
Commenting on the findings, Justice Minister Naomi Long said: "This is an exceptional report and highlights the continued progress of the Northern Ireland Prison Service.
"Safety and respect for prisoners and staff is paramount in rehabilitation, and this has been recognised by inspectors to be at the highest level in Hydebank Wood. The report also highlights examples of innovation which have resulted in Hydebank Wood becoming a model of best practice in the management of females and young offenders. Indeed, it is truly impressive that we are now setting standards for prison facilities across the UK."
She added: "I know the Prison Service is determined to build on this very positive and encouraging report through its person centred approach to challenging and supporting individuals to change."