Interim advocate for abuse suvivors seeks meeting with Julian Smith over prorogation fears
---

---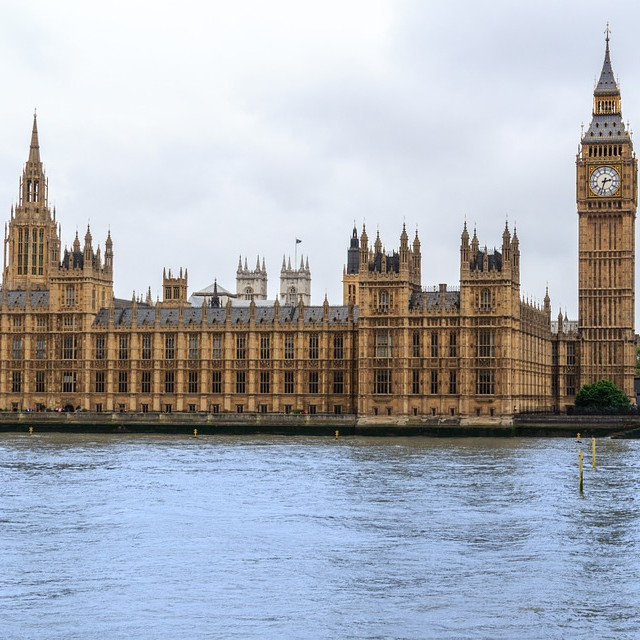 The interim advocate for victims and survivors of historical institutional abuse has sought a meeting with Northern Ireland Secretary Julian Smith over fears that the prorogation of Parliament will set back legislation for redress.
Conservative MP Simon Hoare, chair of the Northern Ireland select committee, yesterday warned that prorogation would "slam the brakes" on legislation implementing the recommendations of the Historical Institutional Abuse Inquiry's 2017 report.
Brendan McAllister, who was appointed as interim advocate earlier this month in line with the recommendations of the report, has written to Mr Smith to seek an urgent meeting, the Belfast Telegraph reports.
In his letter, he said the five-week prorogation marked a "dramatic reversal" of the positive expectations raised at earlier meetings between Mr Smith and two victims' groups.
Mr McAllister added: "Furthermore, you will be aware that these developments will have a very direct emotional impact on vulnerable people whose childhood traumas have been dangerously exposed and neglected for too long.
"On their behalf, I would like to meet with you as soon as possible to discuss your intended course of action in this politically fluid situation.
"I must reiterate that your initial engagement with victims and survivors of historical abuse was very positive and a lot now rests on your capacity to maintain a momentum of progress and confirm early hopes that you will be the Secretary of State whose actions will speak louder than his words."