Internal Market Bill introduced to force negotiations, Dáil committee hears
---

---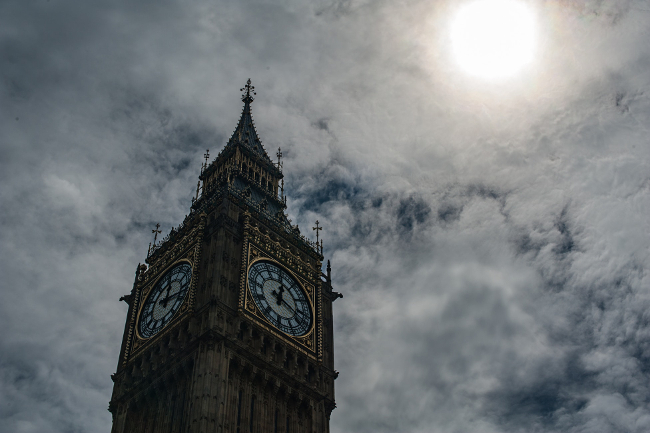 The UK government's controversial Internal Market Bill has been introduced to force negotiations, a Dáil committee has heard.
The government suffered a defeat over the bill in the House of Lords when peers voted 395 to 169 to amend it. They expressed "regret" over the fact the bill would allow the government to break international law, The Times reports.
Under the bill, ministers would be empowered to override elements of the Brexit deal, including the Northern Ireland protocol.
Labour peer, Stewart Wood, former Northern Ireland adviser to Gordon Brown told the Oireachtas European affairs committee that the motion was the "biggest political defeat" since the House of Lords reforms in 1999.
"If this vote was to be seen about Brexit it would have limited force, but I think the size of the vote suggests there was a general consensus this is more about the rule of law than Brexit, and that has political force," he said.
"I don't see how the Bill can proceed unamended, but that is the political nexus for the next three or four weeks."
Lord Kerr of Kinlochard, a crossbench peer, said: "This clause cannot survive because of the rule of law issue, not because of the Brexit issue.
"The majority in favour of the 'regret' motion would have been much smaller if it had been just a Brexit issue."
Conservative peer Philippa Roe said there is an absence of evidence to support the government's claim that the EU is acting in bad faith.
"If they were then that would mean that the Internal Market Bill with clause 5 within was not in fact breaking international law,"Lady Couttie told committee members.
"I don't think anybody within the Conservative Party, within the House of Lords or Parliament as a whole would want to break international law, so there is just a difference of opinion as to where you come down in the circumstances of having not got any evidence."