Internal review concludes PPS made right decision on Bobby Storey funeral
---

---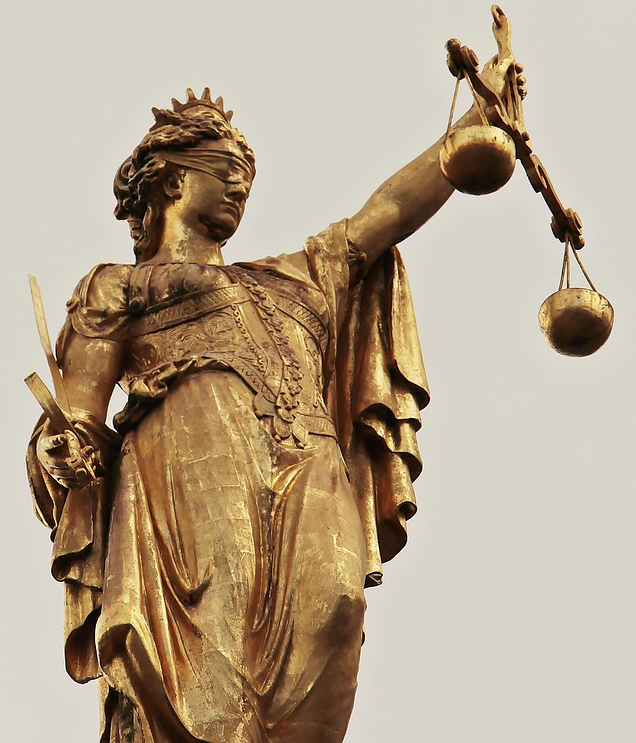 An internal review by the Public Prosecution Service (PPS) has concluded it was right not to charge politicians who attended the controversial funeral of republican Bobby Storey.
The PPS initiated a review process after receiving three formal requests to re-examine decisions taken in relation to a group of elected representatives reported by police for consideration of potential offences under the Health Protection (Coronavirus, Restrictions) Regulations (Northern Ireland) 2020.
The internal review was conducted by a senior PPS lawyer who was not involved in taking the original decisions, with advice from senior counsel independent of the PPS and also not in any way involved in the original decisions.
The PPS said that, after a fresh consideration of all evidence submitted by police in relation to the conduct of those reported in connection with this funeral or an associated event, it concluded that the test for prosecution is not met in respect of any offence on evidential grounds.
A separate review conducted by Her Majesty's Inspectorate of Constabulary and Fire & Rescue Service (HMICFRS), which reached the same conclusion, was published last month.
PPS senior assistant director Marianne O'Kane said: "I can understand how difficult it is for many to reconcile the crowd scenes captured so publicly at the funeral of Mr Storey with the outcome that no prosecutions are directed for any breach of the Regulations.
"Whilst I appreciate concerns that what occurred was at least against the spirit of the law and public health guidance, the potential for prosecutions can only be assessed in light of the criminal law in force at the particular point in time.
"The PPS can only commence a prosecution when there is a reasonable prospect of conviction, and that threshold was not reached in this case.
"I would seek to assure those who requested reviews of the decisions and the wider public that these new decisions were reached after a very careful, impartial and independent consideration of the relevant law and the available evidence."