International privacy experts condemn Irish Government's handling of PSC concerns
---

---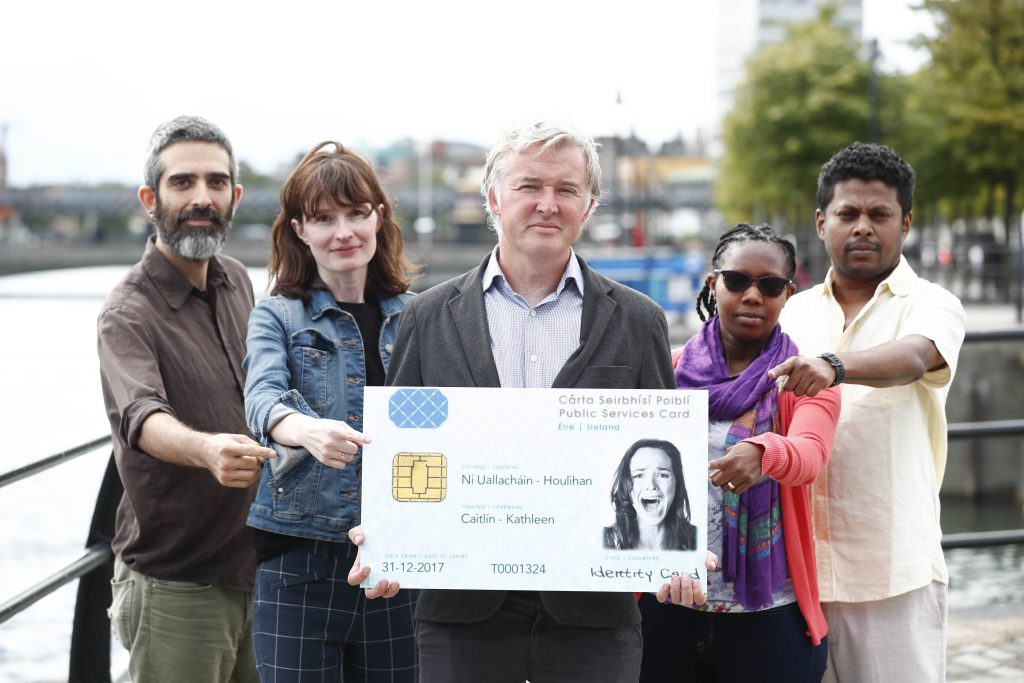 Privacy experts from the US, India and Kenya have sharply criticised the Irish Government's handling of privacy concerns over the Public Services Card (PSC) scheme.
In statements issued after an international conference on privacy and information rights co-organised by the Irish Council for Civil Liberties (ICCL), a group of international privacy and technology experts condemned the Government's plan to challenge the Data Protection Commissioner's recent findings on the scheme.
The Government yesterday approved plans to challenge the data watchdog's finding that there is no legal basis for requiring a Public Services Card to access services beyond welfare payments.
It also plans to withhold the unpublished report from the public pending the outcome of its appeal.
Elizabeth Farries, ICCL's information rights and programme manager, said: "This is a worrying and possibly unprecedented scenario where a statutory body has conducted a two-year investigation on the public's behalf and the Government is not only hiding that report from public view, but now it seems it intends to spend public money to challenge its findings."
Daniel Kahn Gillmor, technology expert at the American Civil Liberties Union (ACLU), said: "Ireland is a critical global location as it hosts significant points of presence for major Internet corporations like Facebook, Google, Amazon, Microsoft, and others. So Irish choices about data governance, stewardship, and regulation have a serious impact.
"We should celebrate when the Irish Data Protection Commission issues important privacy-preserving findings, like those about the Public Services Card. And it is very troubling that the Irish government would consider undermining that office as the Commission works to defend the rights of people subject to its oversight."
Liam Herrick, executive director of ICCL, said: "The Government has signalled its intention to act illegally, to violate our privacy, and deny individuals services they are legally entitled to. We are demanding that the DPC report be published immediately and that government respect the independence of Ireland's statutory body charged with protecting our privacy rights."
Kranti LC, executive director of India's Human Rights Law Network, said: "Our experience in India has been that consolidation of people's data is neither secure nor necessary be it about the use of this data or its safety. The ruling of the DPC is a welcome step in the right direction.
"I am confident that if the DPC decision is not respected forthwith in letter and spirit, the Irish people who have always been fierce about their civil and political rights will ensure its compliance."
Faith Kirui, of Kenya's Human Rights Commission, said: "This appears to be a very serious attack on the privacy rights of Irish people. The Kenyan Human Rights Commission stands alongside our colleagues at the Irish Council for Civil Liberties in their demands for the government to respect the rights of the Irish people."