International Protection Appeals Tribunal to resume in-person hearings
---

---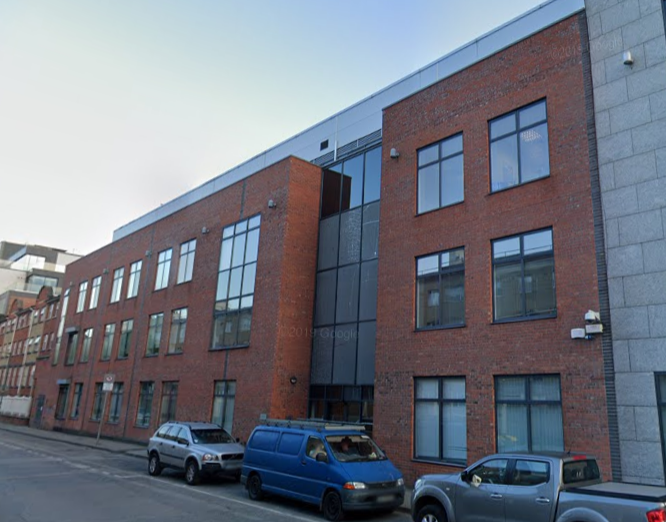 The International Protection Appeals Tribunal (IPAT) has announced that it will re-commence hearing appeals at its Dublin premises from Thursday.
The tribunal has published an updated administrative practice note which sets out its plans for hearings at its Hanover Street premises. Some hearings will take place "via an online platform" and a separate administrative practice note will be issued on that.
Updated procedures for in-person hearings have been introduced "in the interest of the health and safety of all those who attend at the Tribunal premises", the note states.
In-person hearings will be adjourned where an appellant or witness, or a close contact of either, has COVID-19, as long as medical evidence can be provided within three days, it adds.