Ireland released 'relatively high' number of prisoners during early days of pandemic
---

---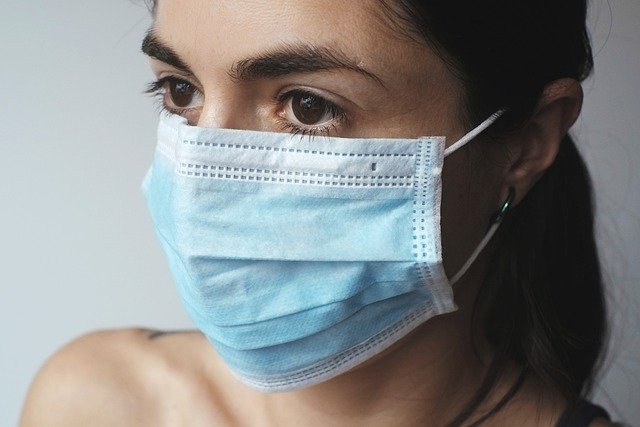 Ireland released a relatively high number of prisoners during the COVID-19 pandemic, according to new figures from the Council of Europe.
The Irish Prison Service (IPS) reported releasing 476 prisoners, or 12 per cent of its total prison population, to help prevent the spread of COVID-19.
Fewer than half of the 43 prison administrations surveyed had released prisoners for this purpose by 15 April, roughly corresponding to the first month of public health restrictions, through measures such as amnesties, early and provisional releases or other alternatives to deprivation of liberty.
The countries which released the highest proportion of prisoners were Turkey, which released 35 per cent (102,944 inmates); Cyprus, 16 per cent (121); Slovenia, 16 per cent (230); Portugal, 15 per cent (1,874); Norway, 13 per cent (401); and Ireland.
France released 14 per cent of its prison population (10,188 inmates), but this includes all releases, for example those of inmates arriving at the end of their prison sentence, and not only those related to measures to prevent COVID-19.
Overall, over 118,000 inmates were released, making up five per cent of the prisoners across the 43 administrations.
The figures have been published by the Council of Europe as part of the SPACE survey conducted every year by the University of Lausanne.