Ireland sets example to Scotland on legal representation for sex offence complainants
---

---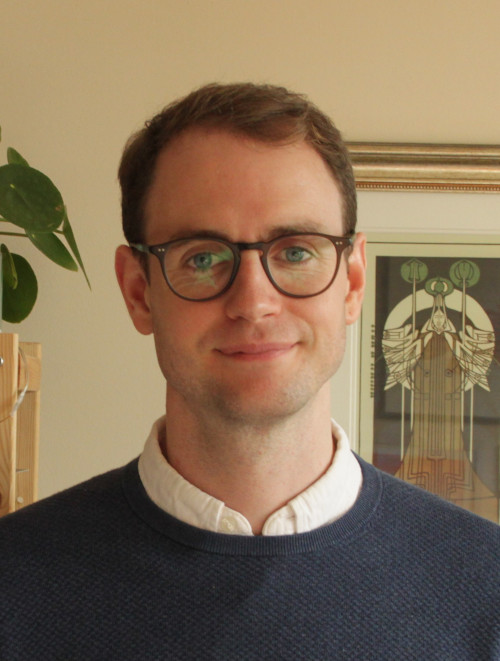 Research into the Irish system of legal representation for complainants in sexual offence trials has been cited with approval in a judicial-led review of Scottish sexual offences cases.
Eamon Keane, an academic at the University of Edinburgh, and Scottish solicitor Tony Convery published a report on the right to independent legal representation for witnesses after spending time in Ireland in 2019.
The report argues that independent legal representation should be introduced for complainers – the Scottish term for those who allege they have been the victim of a crime – at hearings to determine whether evidence of their character or sexual history evidence should be admitted at trial in Scotland.
A review group made up of Scottish judges and representatives of the Crown, defence and victims' organisations has unanimously agreed with the conclusions of the report and endorsed its recommendations.
Several Scottish political parties have now also undertaken to consider implementing the Dorrian Review's conclusions if elected in the upcoming May elections for the Scottish Parliament.