Irish businesses exposed to Brexit are putting themselves at risk over foreign currency
---

---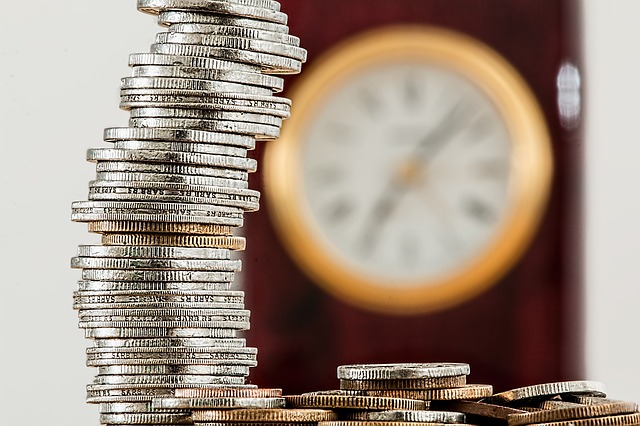 Several Irish companies which deal in foreign currency are putting themselves at financial risk due to a lack of appropriate hedging in their organisations, according to the Association of Chartered Certified Accountants Ireland.
ACCA Ireland and Bank of Ireland recently launched a new programme to support businesses in developing hedging strategies to protect themselves against the considerable currency fluctuations in global markets.
The value of sterling has depreciated approximately 19 per cent against the euro since the Brexit vote. It is expected to continue to fluctuate as political and economic uncertainties remain.
According to Aidan Clifford, technical director at ACCA Ireland, Irish businesses are taking significant risks, with fewer than 50% of businesses that are exposed to Brexit and who operate on a turnover of less than €10 million having any hedging strategy in place.
Mr Clifford said: "It is vital that in a time of such uncertainty businesses take the necessary steps to address their exposure to profit risks. Many of these businesses operate on a 2 or 3% margin on goods shipped to the UK but by the time they are paid, sterling could have moved as much as 7% and what was a profitable sale is now loss making."
He added: "Our online resource aims at removing this risk by providing the skillset and expertise to protect profit margins for Irish businesses operating across global currencies. To support SMEs in their preparedness for future challenges and in recognition that the impact of Brexit is as much about sterling volatility as it is about tax and trade, the new resource covers the importance of currency risk management; how to assess currency exposure and how to develop a currency management strategy."
ACCA and Bank of Ireland's programme is designed to help Irish businesses exposed to trading within foreign currencies, by providing hedging strategies to safeguard against unexpected and undesirable fluctuations in their value.
Seán Crowe from Bank of Ireland said: "The resource is a series of four short presentations that draws on Bank of Ireland and ACCA's unique skillset in this environment to help Irish businesses to manage the risk of fluctuations in currency and better protect their profit margins. Businesses should consider mitigating against risks to their bottom line due to currency movements."