Irish Legal News seeks a Dublin stringer/correspondent
---

---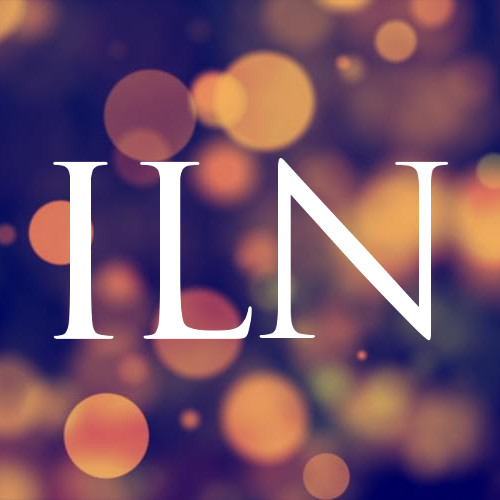 Irish Legal News is seeking a part-time Dublin-based stringer/correspondent to cover events, meetings and conferences for our rapidly growing daily newsletter and website.
The role would possibly suit a postgraduate law student or a law student keen on legal journalism and familiar with social media.
If you have a passion for the law and an interest in journalism, please contact ILN assistant editor Connor Beaton on connor@irishlegal.com or +353 (0) 16950328.