Jane McGowan re-elected chair of Irish Criminal Bar Association
---

---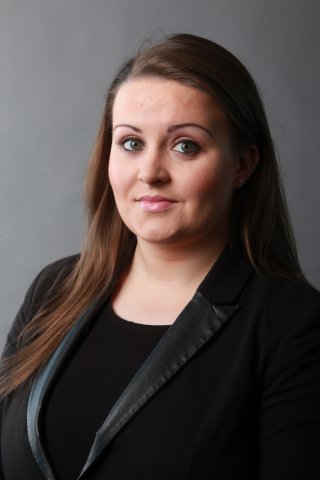 Barrister Jane McGowan has been re-elected as chair of the Irish Criminal Bar Association (ICBA) following its 2019 AGM.
She is joined on the representative body's committee for 2018-19 by vice-chairpersons Rod O'Hanlon SC and Maurice Coffey, secretary Amy Heffrom and treasurer Simon Donagh.
The committee also includes ordinary members Garnet Orange SC, Michael Lynn SC, Geraldine Fitzpatrick, Imelda Kelly, John Noonan, Ann Sheridan, David Perry, Beatrice Vance, Deirdre Flannery and Emer Ní Chúagáin.
Setting out her priorities for the year ahead, Ms McGowan told Irish Legal News: "I look forward to continuing to work on the most pressing matters affecting our members, our clients and other stakeholders of the criminal justice system.
"In particular, I will continue to lobby and urge the Department of Justice and the Department of Public Expenditure & Reform to adequately invest in the criminal justice system and to commence such investment by restoring the legal aid rates that were cut in 2008."
She added: "Moreover, as a result of significant advancements in CCTV, digital footage, technology, social media, telecommunications and forensic science, inter alia, it cannot be gainsaid that the volume and complexity of disclosure has increased tremendously, in recent years.
"In order to properly investigate, gather, furnish, review and advise upon those types of disclosure, the Minister for Justice must properly invest in additional resources, support and funding for members of An Gardai Siochana, the Director of Public Prosecutions and prosecuting and defending counsel.
"Investing in the criminal justice system is the only way that the defendants are adequately protected, that complainants are vindicated and the public interest is duly served."