JMK Solicitors launches student prize at Queen's University Belfast
---

---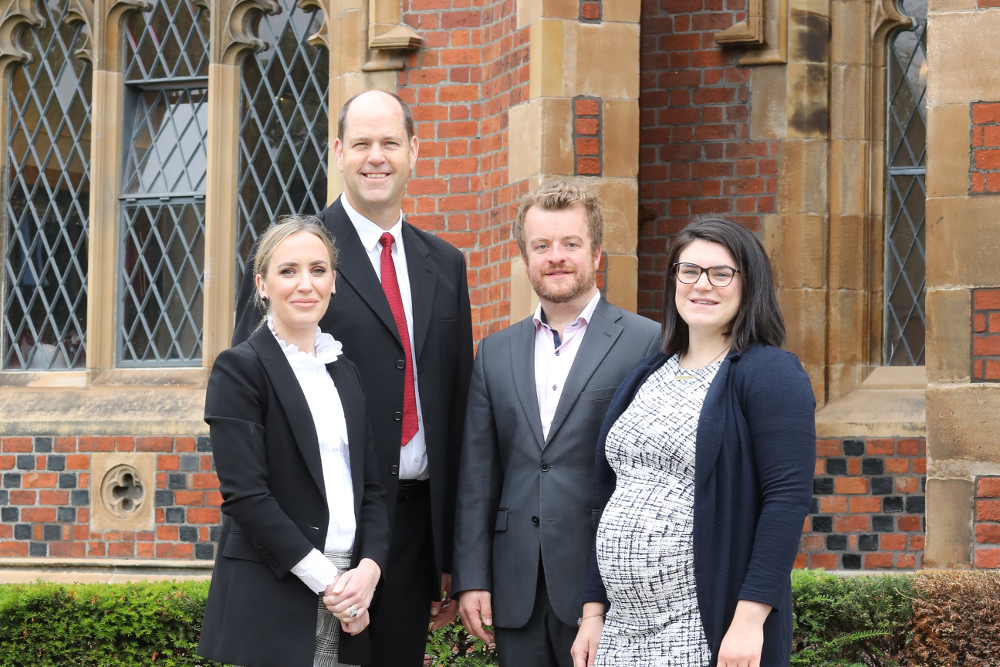 Personal injury and road traffic accident specialist law firm JMK Solicitors has launched a student prize in conjunction with Queen's University Belfast.
Over the next three academic years, the student who achieves the highest mark in the Torts module and meetings the widening access criteria set by the university will be awarded £3,000 by the firm.
Olivia Meehan, legal services director at JMK, said: "Queen's University Belfast is a leading UK law school with a long-established reputation for producing highly educated and skilled law graduates.
"Several of our team at JMK have gained qualifications at the university. We think it is important to support the work of Queen's and those students who go the extra mile."
Professor Robin Hickey, head of QUB School of Law, said: "We are deeply indebted to JMK Solicitors for this most generous student prize, which has been specifically earmarked for a top individual meeting the widening access criteria set by the university.
"This highlights the importance of encouraging Widening Participation students not only to enter higher education, but to continue their studies once they have enrolled at Queen's. Support such as the JMK Solicitors Prize is a great example of this."