John Hickey appointed managing partner at Poe Kiely Hogan Lanigan
---

---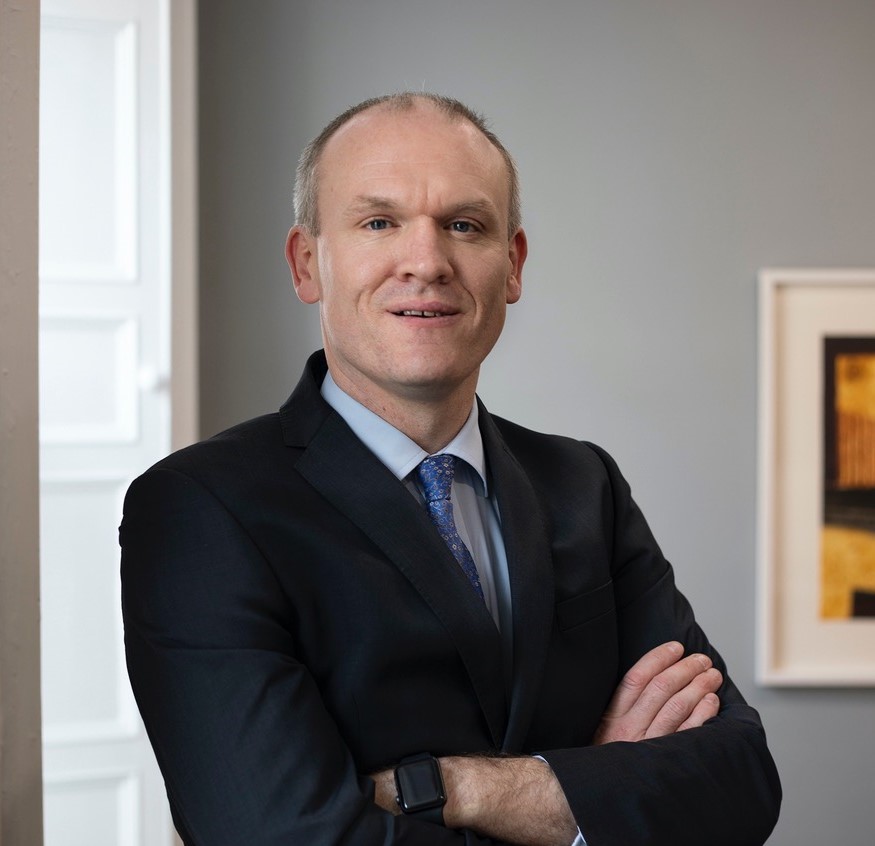 Kilkenny firm Poe Kiely Hogan Lanigan has announced the appointment of John Hickey as managing partner from next month.
Mr Hickey, currently a partner and head of the firm's property and private client department, will succeed longstanding managing partner Brian Kiely when he takes on his new role at the start of October.
Mr Kiely will remain with the firm and continue to advise the firm's energy and commercial clients.
Mr Hickey, who joined the firm in 2006 and became a partner in 2014, has managed many large commercial property transactions and regularly advises developers, financial institutions, and private clients.
Commenting on his appointment, Mr Hickey said: "It is a great honour to be appointed managing partner and to lead the firm through its next phase of development.
"Brian's contribution to Poe Kiely Hogan Lanigan Solicitors has been phenomenal. During his time the firm has grown on all fronts whilst simultaneously investing in new technologies to ensure our clients receive the best and most efficient service at all times.
"I am delighted to accept the position and look forward to working with Brian and indeed the whole team over the years ahead."
Mr Kiely added: "It has been an enormous privilege to lead Poe Kiely Hogan Lanigan Solicitors during such a period of change in its history. I look forward to working closely with John and to continue serving my clients over the next few years as the firm embarks upon the next chapter in its development."