John Stalker
---

---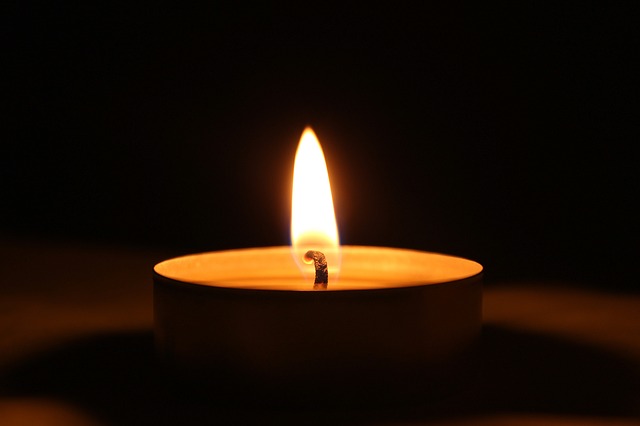 John Stalker, the police officer who led a landmark investigation into "shoot-to-kill" allegations in Northern Ireland, has passed away at the age of 79.
As Deputy Chief Constable of Greater Manchester Police, Mr Stalker headed in the 1984 Stalker Inquiry into the shootings of suspected IRA members by the Royal Ulster Constabulary in 1983.
He is survived by his two daughters, six grandchildren and two great-grandchildren.