Johnson Hana appoints barrister Niamh O'Mara as COO
---

---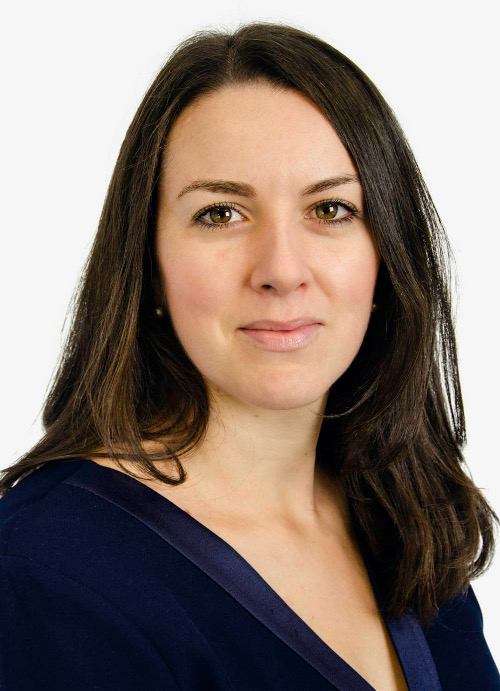 Legal services firm Johnson Hana has announced the appointment of barrister Niamh O'Mara as chief operating officer.
Ms O'Mara, previously chief of staff at EY, will drive the transformation of the firm's business operations, improving efficiency and building upon its foundation for growth.
Her appointment is the latest senior hire for Ireland's first on-demand lawyer and managed legal services consultancy, founded and led by barrister Dan Fox.
Global privacy expert Caroline Goulding, director and head of the office of data protection at TikTok, recently joined the firm as an advisor.
Commenting on Ms O'Mara's appointment, Mr Fox said: "Niamh operates with an exceptional aptitude for global strategy, sales and customer satisfaction. She brings a wealth of experience both local and international, which complements our existing team well and will help us move to the next phase of scale.
"She is joining an already successful, dynamic team at an exciting juncture in JH's operational expansion. I look forward to working very closely with Niamh on our global development and the next chapter of JH's story."
Ms O'Mara said: "I'm thrilled to be joining the amazing team at JH. I've been impressed watching the company building something truly disruptive which is redefining the legal services industry. This role will give me the opportunity to leverage my experience in delivering operational excellence, driving transformation and shaping market strategy."