Judge John Anthony Hannan
---

---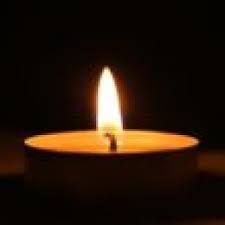 Tributes have been paid to Judge John Anthony Hannan, who has passed away at the age of 56.
A judge of the Circuit Court since December 2014, he died at the weekend in Galway Hospice in the presence of his family after a period of illness.
He obtained his law degree from University College Galway, where he settled as a barrister on the Western Circuit in civil, criminal and family law.
As a judge, he sat throughout the country but had a special connection with Kerry.
He was an active kayaker and mountain trekker and had kayaked in Nepal in his 20s.
Judge Hannan is survived by his wife, Stephanie; his son, Marcus; his daughter, Sarah; his mother, Claire; and his brother, Gerard.