Judge Mary Kotsonouris obituary
---

---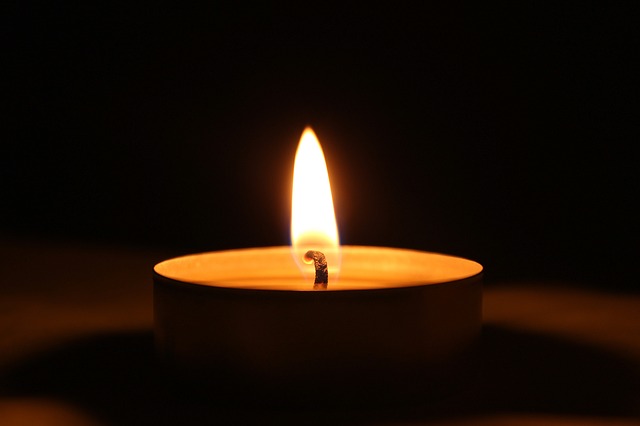 A full obituary of Judge Mary Kotsonouris, who passed away earlier this month, has been published by The Irish Times.
Judge Kotsonouris practised as a solicitor from 1965 until her appointment as a District Court judge in 1981.
She resigned from the bench in 1990 but continued to play an active role in Irish legal and public life.