Judge puts accent on tough love
---

---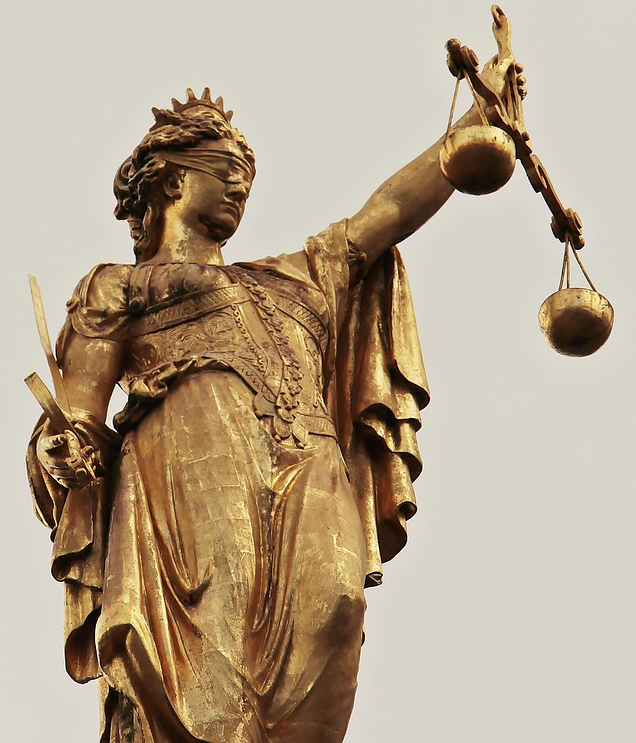 A judge warned a teenager from Co Clare that he would be sent to Oberstown for so long that he would return home with a Dublin accent if he breached his bail conditions again, the Irish Examiner reports.
The 17-year-old boy, who is alleged to have committed a number of thefts last year, appeared before Judge Patrick Durcan in Killaloe Children's Court yesterday.
He was sent to the Oberstown Children Detention Campus for four days last week after breaching his bail restrictions by being out in Limerick after his curfew.
Judge Durcan granted the teenager bail again, telling him the four-day stint was intended as just "a taste", but warned him: "If you breach the bail conditions, then I will send you to Oberstown for 18 months and you will be there for the summer, next Christmas, and the following summer.
"You will have a Dublin accent by the time you come back down to Clare."