Judicial appointments bill will not skip pre-legislative scrutiny
---

---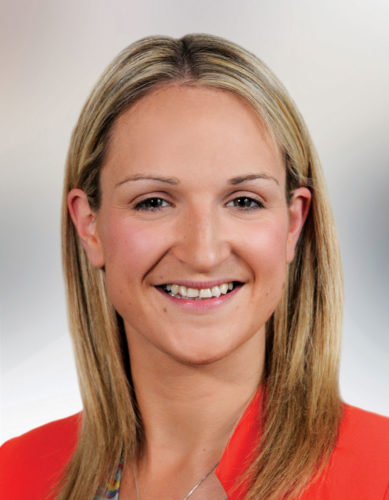 Proposed legislation to overhaul the judicial appointments process will undergo pre-legislative scrutiny after TDs rejected a bid from Justice Minister Helen McEntee to expedite the process.
The chair of the Oireachtas justice committee had said last month that the process should not be skipped simply because of previous debate on the Judicial Appointments Bill 2017.
The new Judicial Appointments Bill differs significantly from the bill proposed in 2017, notably in that it proposes a smaller commission helmed by the Chief Justice rather than a lay chairperson.
The justice committee has now refused to waive scrutiny of the bill, the Irish Independent reports.
Chairperson James Lawless, a barrister and Fianna Fáil TD, said: "I appreciate this item saw protracted debate in the last Dáil, however that was a different bill, a different committee and a different context. We must perform our legislative obligations and do justice to the items that come before us for consideration."