Keith Walsh sets out practical tips for remote hearings
---

---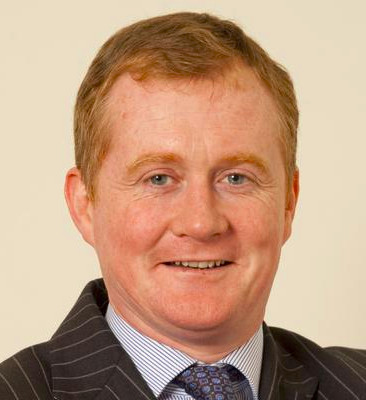 Family lawyer Keith Walsh has set out practical tips for solicitors attending remote hearings.
The Dublin solicitor has been involved in a number of remote hearings, including some of the first divorce cases heard remotely in Dublin Circuit Court.
His brief guide has been published by the Dublin Solicitors' Bar Association (DSBA) and covers technology, etiquette and best practice.
Chief Justice Frank Clarke has said remote hearings could continue to be held alongside physical court hearings until the second half of 2021.