Kennedys launches 'sophisticated' AI-powered tech platform
---

---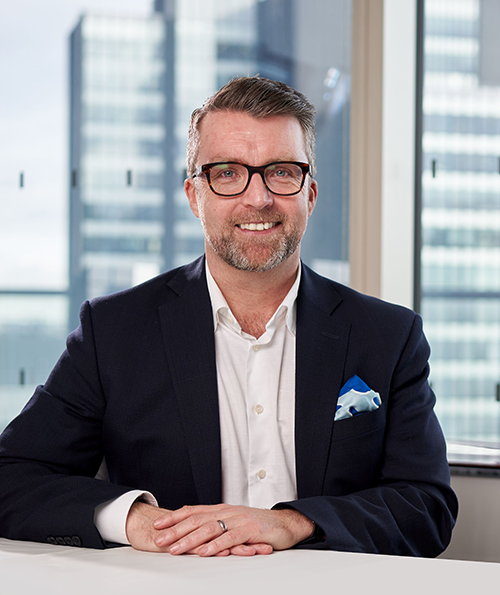 Global law firm Kennedys, with offices in Dublin and Belfast, has announced the launch of a new AI-powered technology platform aimed at helping clients manage claims more efficiently.
Kennedys IQ has been established as a separate, technology-driven company which combines human and machine intelligence to develop new tools for organisations.
The new IQ Platform features six "smart tools" which clients can switch on and off to automate or manage the day-to-day claims process.
Richard West, partner and head of the innovations group at Kennedys, said: "We are setting up the right modern structures to keep Kennedys at the forefront of client-facing innovation.
"We can see that the future of legal services is not just about legal advice; rather, we are expert strategic advisors who work with clients to optimise their businesses.
"IQ Platform offers huge potential for development, and Kennedys IQ will help us create an agile environment suited to the incubation of software product-based businesses and consultancy services."
Karim Derrick, a member of the new company's governance group, added: "Kennedys IQ delivers on the promise of technology to help our global claims clients run better and more effective businesses, turning to Kennedys' lawyers only when expert legal advice is needed.
"We know claims and we know the law. And we believe that data and technology has the potential to achieve those results, by automating day-to-day processes and unlocking powerful claims insights.
"The collective legal expertise we have globally underpins all of our tools and leads to better solutions for our clients, and their customers, with tools that can be adapted in every jurisdiction.
"This combination makes Kennedys IQ by far the most sophisticated system to hit the global claims market and shows we are committed to helping our clients use lawyers less, while still benefiting from our expertise."